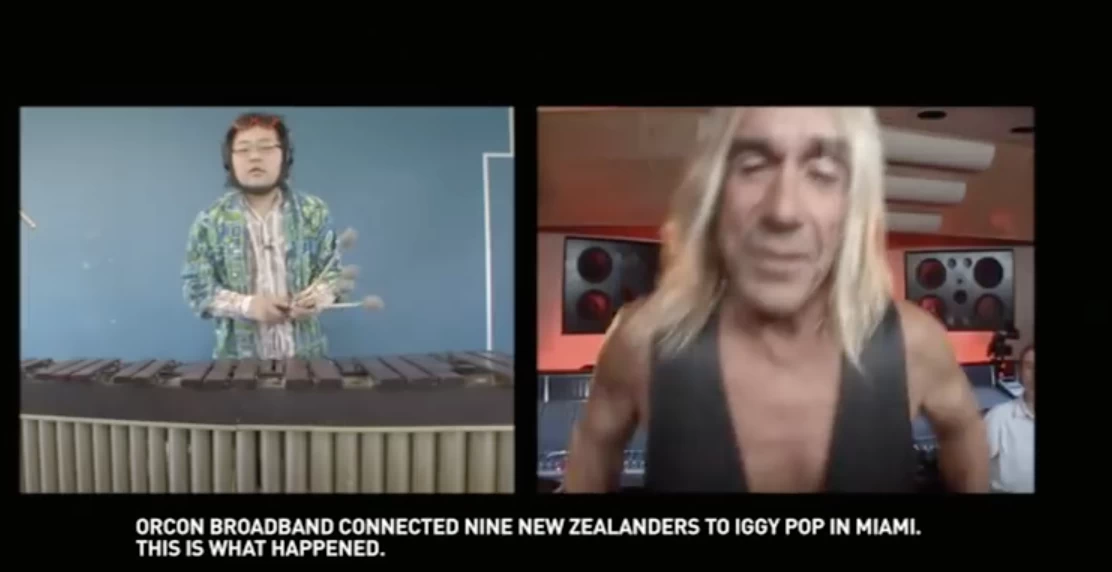 Just read in AdNews that Orcon, NZ internet service provider, has awarded their advertising account to DraftFCB after a pitch.
This is following the highly awarded "Iggy Pop" campaign developed by The Special Group.
What does this mean?
The IPA and many other bodies have provided evidence that creative advertising equals business success.
Yet I have noticed that there are many examples of outstanding, award winning and also Effectiveness Award Winning campaigns that ultimately lead to the agency being replaced.
Please, post here examples you know of where agencies have created Award Winning Campaigns only to lose the business in the following 12 months.
I believe one of the issues is the differences in expectations between marketers and their agencies. Agencies use awards as recognition of the quality and success of their work, while marketers can often feel uncomfortable with the attention on their campaigns. It could be that the general focus on the campaign, especially in the media creates a heightened expectation of results within organisations putting pressure on the marketers to perform? Or more importantly to prove performance in tangible financial terms – SALES.
What do you think?
Want more articles like this? Subscribe to our newsletter: