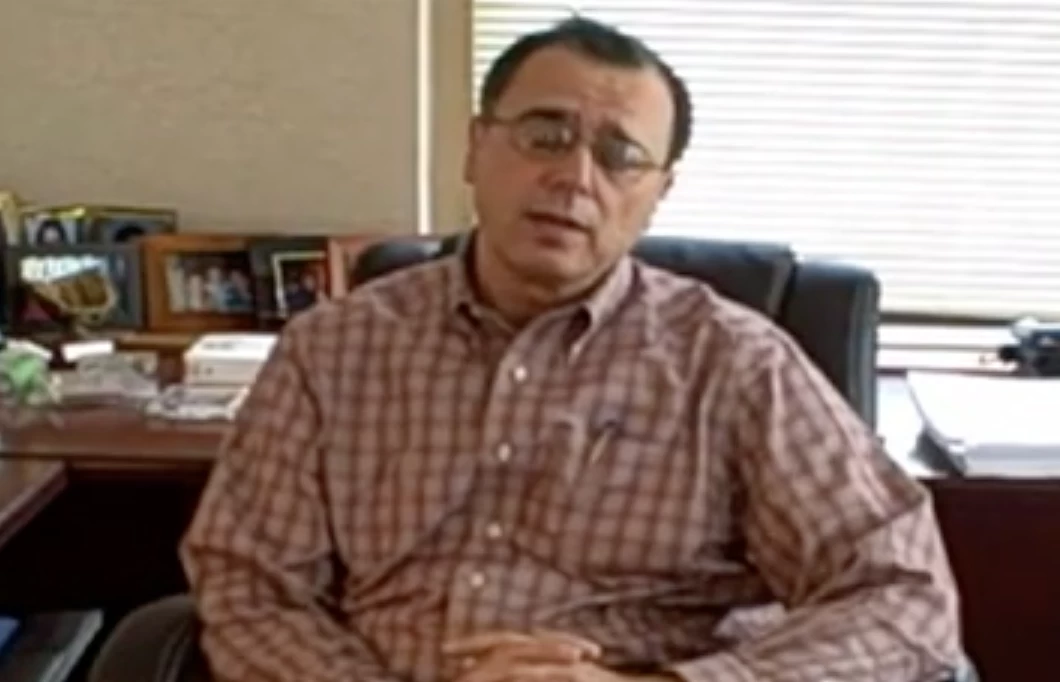 Operating in the online world means the geographical boundaries of the past are no longer relevant. Thats why I read with interest today the email from Bob Liodice of the ANA that read:
Marketers recognize the need for consumer trust in the online world. That's why ANA worked with a wide range of companies and industry groups from across the entire online ecosystem to develop this important new program.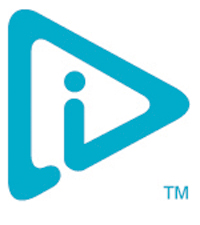 The program represents the industry's response to the call of the Federal Trade Commission (FTC) for more robust and effective self-regulation of OBA practices that will foster transparency, knowledge, and choice for consumers. Read more from our press announcement released on October 4 including details about the program.
It is very important that the entire marketing community join this critical effort. We have developed a toolkit that provides more details on how your company can sign up and participate in the program.
Time is of the essence. On December 1, the FTC released its long awaited report to Congress on how best to protect the privacy interests of consumers in the online world.
The report recommended that Congress consider adopting a "Do Not Track" regime for regulating online behavioral advertising, similar to the "Do Not Call" registry for limiting telemarketing calls. That would be a very bad idea, particularly in today's challenging economy.
Fortunately, the FTC report stated that a program to effectively protect consumers could also be accomplished through "robust, enforceable self-regulation." The advertising community is committed to meeting this challenge but we can do so only if your company and other marketers join the program we have developed along with our industry partners.
Without broad industry support, our self-regulatory efforts are likely to be supplemented by new restrictions imposed by the government that the advertising community will in all probability not favor.
It is likely that most Governments will watch what direction the US takes on this issue before acting.
Want more articles like this? Subscribe to our newsletter: