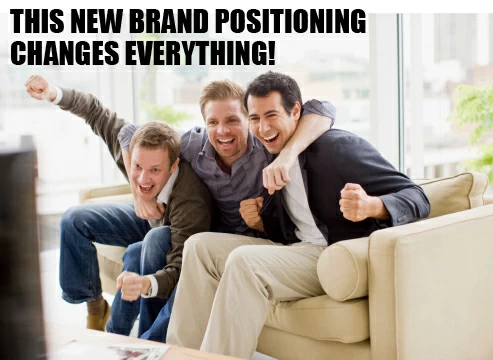 Hi, welcome back to work. Hope you had a great break. (I know I did).
Time to get a bit of perspective on what we do, with this blog on Tumblr "Things real people don't say about advertising"
Branded content, re-positionings, logo design, flash mobs, copy strategy, user experience, social currency, branded apps and more.
This one is from the "CopyGuy" on the impact of new brand positionings.
Check it out for a laugh.
Or even submit one of your own.
Welcome to 2011.
Want more articles like this? Subscribe to our newsletter: