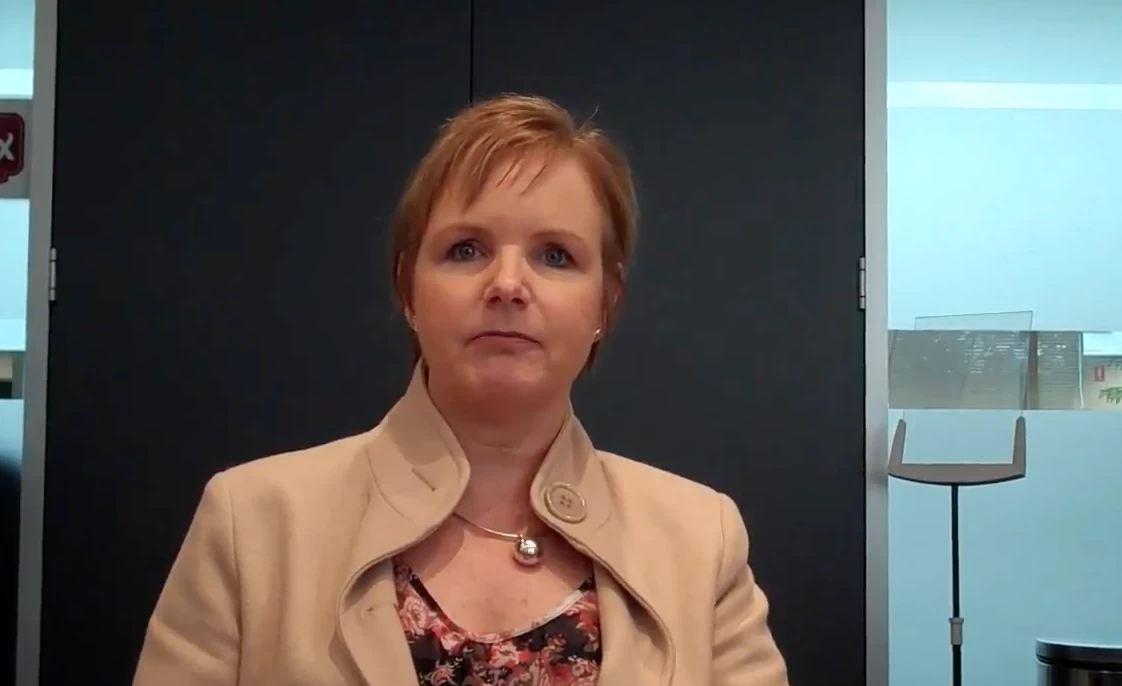 There has been much discussion on pitch processes in the industry globally in the past 12 months. In the UK ISBA and the IPA have launched a website called TheGoodPitch while in the USA the ANA and the 4As have released a best practice paper on the pitch process.
In 2007 we introduced a new method or process for selecting agencies, based on methodologies being used in Europe for many years, it became the basis of our "next practice" innovation. Rather than the traditional "beauty parade" where you provide the agencies with a brief and they come back and parade their wares, we started recommending a process that included a strategy workshop.
This process has had huge results for our clients who find that the process provides an opportunity to really get to "test drive" the agency and see how they think, how they work and how well the marketing team and the agency team work together.
It has also had huge support from the agencies who find the process more engaging. It allows the agencies to really get to understand the marketers and their requirements and so leads to a better "fit" between the two.


The benefits reported back to us by both marketer and agency are:
Better insights into how the agency work and how the marketing team and the agency team work together
Better understanding of the culture and cultural fit of the two groups leading to better understanding of chemistry
Eliminates marketer concerns about who did the work (common in the traditional process)
Get to evaluate the agency team and identify the people you want working on your business
Faster process as co-creation process of the workshop takes less time than the traditional "beauty parade"
Creates a more realistic environment for assessing and evaluating the agency
Of course, this process does not suit all marketer and marketing procurement requirements. If you are selecting a service provider or a specific output then there are other methodologies to achieve this. The skill is matching the right process to your needs.
What are your experiences with the pitch process? What works and what does not work?
Want more articles like this? Subscribe to our newsletter: