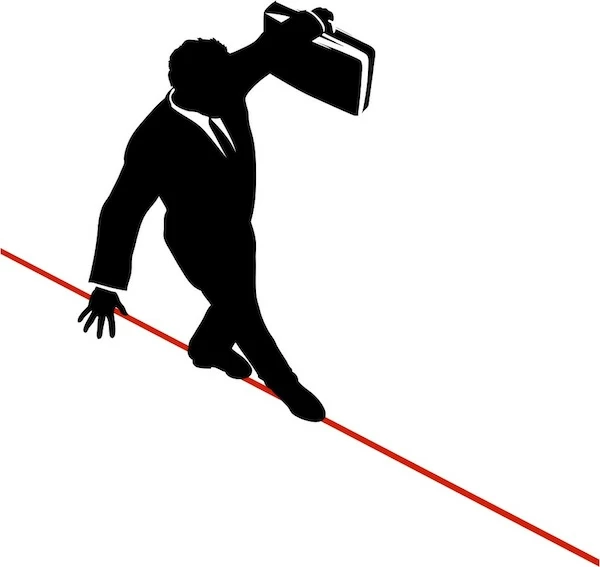 Katharine Schafli, Business Director at TrinityP3 Hong Kong sent me a link to this story in AdWeek titled "Advertising gets face lift to attract young talent".
Andrew McMains reports that the 4As and advertising agency Arnold Worldwide are addressing the "image problem that threatens to make careers unattractive to new, young talent".
The issues identified are:
Agencies are fiercely competitive, backstabbing and eat their young (thanks Mad Men).
Agencies invest little in training and mentoring staffers.
General market agencies aren't as techie-friendly as digital shops.
Jobs are scarce.
The solution was not a traditional advertising campaign, but a website because as it was clear to the 4A's and Arnold that traditional ads wouldn't bring results for their new "Open Advertising" campaign.
"We didn't even think about it because we need a dialogue, not a monologue," said Arnold CEO Andrew Benett.
But the question is, is it enough?
One of the issues affecting attracting and maintaining talent in the industry is the downward pressure on advertising costs means the financial rewards of advertising are less attractive than many other industries.
And we are not just talking about salaries. Training, mentoring, corporate philanthropy and career planning all cost money. Revenue that many in procurement are increasingly less willing to be covered by overhead and profit margins and multiples.
If marketers and procurement only talk about sustainable remuneration, but are unwilling to support it and continue squeezing the margins, then no matter what the industry does to try and change perceptions, it will likely be unable to fund and deliver a reality.
Now I know that many will point to the recently reported profit margins in the holding companies like WPP, Interpublic and Publicis, but when you look at the numbers the increase is not strategy and creativity providers it is in digital, media, research,  production and other marketing services.
So as any good marketer knows, a great advertising campaign is a fast way to kill a product that does not deliver to the hype. Could it be that in changing perceptions and raising expectations without agencies being able to deliver due to decreasing margins they will actually speed up the decline in attracting and keeping talent?
What do you think?
Want more articles like this? Subscribe to our newsletter: