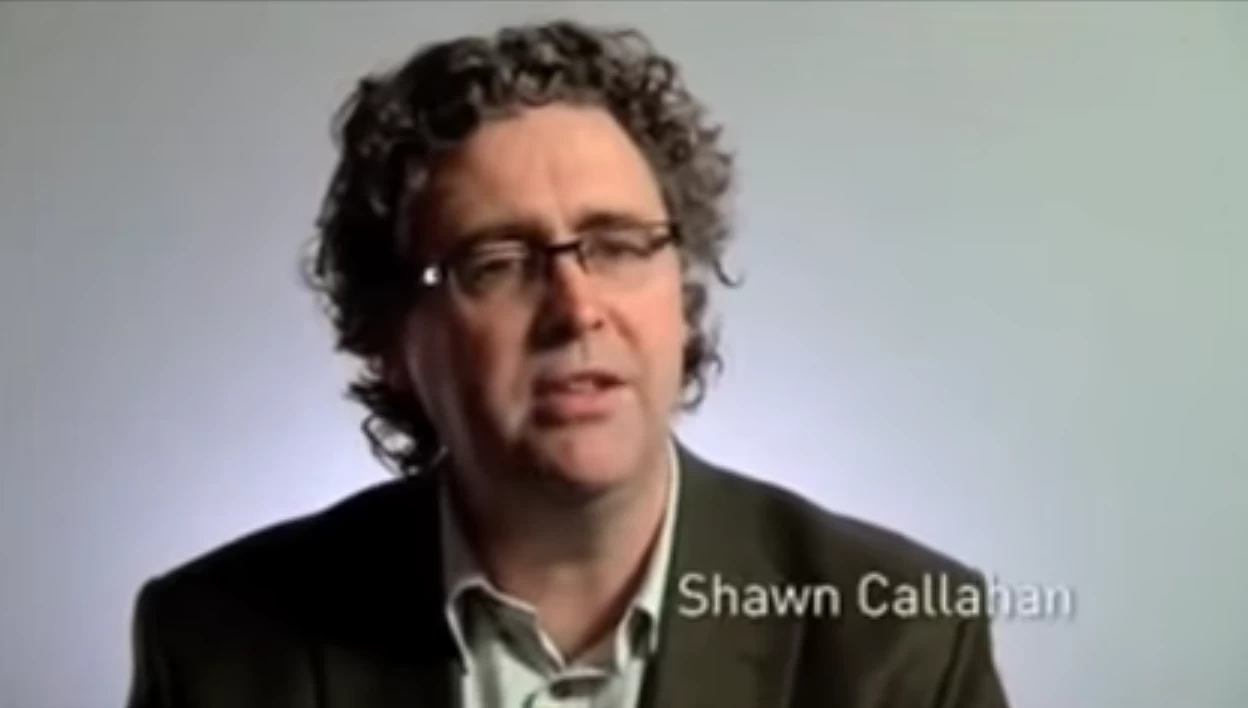 This is a guest post from Shawn Callahan – Founder of Anecdote, a management consulting firm that uses its expertise in story to inspire enduring change.
To paraphrase Annette Simmons, "People wont listen to you until they know who you are and what you want." And one of the best ways to introduce yourself and answer these two questions is to tell a story that reveals something about your character and experience.
The challenge for many people, however, is to find and tell a story that doesn't sound like you are just blowing your own trumpet. One approach is to take the spotlight off yourself and make someone else the lead. You can then play the supporting role.
When I introduce myself to a new audience I often tell the story of how I got started in storytelling by meeting Dave Snowden. Dave is a world leader in knowledge management and narrative techniques and is an impressive speaker and storyteller.
At this point you might want to have a look at the video below where I tell the story of how I met Dave. After you've watched the video, and before you read on, please jot down what you inferred about me after hearing the story and pop your answer in the comments. This will help illustrate a key point to this approach.
For those of you that didn't watch the video, here's the basic plot. Dave comes to Canberra and presents at a seminar I organise. He captivates the audience for the whole day with stories and new ways of seeing the world. I'm so taken with the performance that I resolve to do similar work one day and that night write a story and send it to Dave. He admonishes me for missing the whole point of his work, which is to help organisations make sense of their own stories, not to craft stories. We become friends and I join to lead his research centre on complexity in Australia and New Zealand. Then I leave IBM to set up Anecdote in 2004.
So Dave is front and centre in this story. He is the star but I play a significant supporting role.

When I ask the participants of our storytelling for business leaders workshops about what they infer about me after hearing this story (I tell the story at the beginning of the day and ask for their feedback in the afternoon), they say the following:
you are passionate about storytelling
you are willing to take risks
you have large organisation experience
you've worked for a highly respected company
you are confident to share your mistakes
you are experienced in storytelling
I never get the sense that they think I'm a poser (mind you, that might not be saying). To the contrary, it feels like we make a connection quickly and the workshop is off to a good start.
So think about those times when you'd lent a helping hand, where you'd help create the conditions for others to succeed, and tell these stories to introduce yourself and build rapport. These stories speak volumes about who you are, what drives you and they reveal your character; the pre-requisites for trusting collaborations.
This post originally appeared on the Anecdote Blog
Want more articles like this? Subscribe to our newsletter: