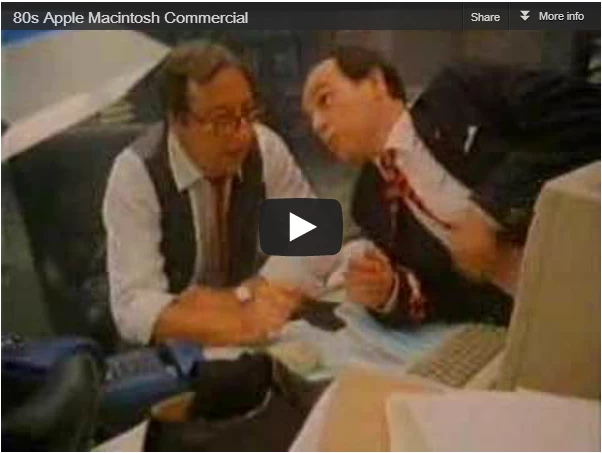 This post is by Darren Woolley, Founder of TrinityP3. With his background as analytical scientist and creative problem solver, Darren brings unique insights and learnings to the marketing process. He is considered a global thought leader on agency remuneration, search and selection and relationship optimisation.
With only days to go before the Festive break, it is time to take a few minutes to review and plan the New Year.
It is ideal to do this now as invariably when you return from the holidays it is easy to get caught up in the day to day management of the brand and before you know it, it will be Christmas again and another year has gone by.
It is like the old saying "When you are up to your ass in alligators, it is difficult to remind yourself your initial objective was to drain the swamp".
But here are 5 things to consider and plan to do in the coming year that will mean you will be sitting here in 365 days time with a more effective and efficient marketing program.
1. What:
What is required for the coming year?
What are the measurable objectives both for the business and the marketing team?
What is the marketing plan to deliver these objectives?
What is required to deliver this plan?
Without clearly understanding the "What", delivery is almost impossible to plan and manage efficiently and effectively. So take some time to check the plan both forward and backward.
Forward to what is required in the scope of work and back that the plan is aligned to the strategy and the strategy is aligned to the objectives.
2. When:
Time to check the calendar or the annual planner.
Identify the reporting periods. The planning periods. The budget reviews. Contract renewal dates. Agency / Suppliers performance reviews.
Beyond the marketing plan for each brand, it is worthwhile including on this plan the other essential dates and timings to provide insights into any breaks and throughs.
This allows you to schedule less time-critical projects to manage the workflow to maximise the resource use within marketing.

3. Who:
You need to take stock of the internal resources and external resources.
This is best reviewed against the scope of work (see What) and the budget allocations by output or project. Many supplier rosters have developed organically over time and each year it is worth considering if the current roster meets your requirements.
With more diverse specialist services and agencies broadening the range of services they offer outside of their core offering, it is more effective to take a strategic approach than a functional one.
This means categorising your agencies and suppliers against your strategy identifying those who drive strategy, those who are specialists and those general suppliers in the mix.
4. How:
While the traditional approach was to brief the agency who took the process from strategy to implementation, marketers are now seeing the opportunities in matching the supplier to the specific requirements. After all, strategically essential tasks have very different requirements to preparing campaign collateral, so it does not make sense having the same quality of supplier and paying the same price.
Many marketers are now looking at investing in the strategically important components and looking for cost efficiencies in those areas that are less important. In production this is utilising transcreations companies and in media using data analytics specialists to inform the media trading.
5. Where:
The traditional view had services delivered either internally by marketing or externally by agencies and other marketing suppliers. But technology means that there are now more options available depending on your strategic requirements, budget, volume and complexity.
The options are best expressed as Here, Near and Far.
Increasingly marketers are either bringing services in-house such as social media management, SEO and SEM (Here). Others are looking at decoupling production from their agencies. (Near) Others are taking advantage of lower cost off-shoring, especially digital and print production. (Far)
It is worth reviewing your scope of work and budget allocation to see where you could be making your marketing budget go further.
There are not many marketers who have time to stop and consider the management of their marketing. But as you wind down to the festive break, taking some time to review and consider your requirements for the coming year could provide you with an insight or plan to make the process more effective and efficient.
Simply reflect on the Who, What, Where, When and How and you are going to get it all done next year.
Thank you for your interest, comments and sharing in 2012. It makes it all worthwhile.
Now we are going to take a well earned break and will be back on January 2, 2013.
Wishing you all a safe and happy festive season and see you all in the New Year.
Want more articles like this? Subscribe to our newsletter: