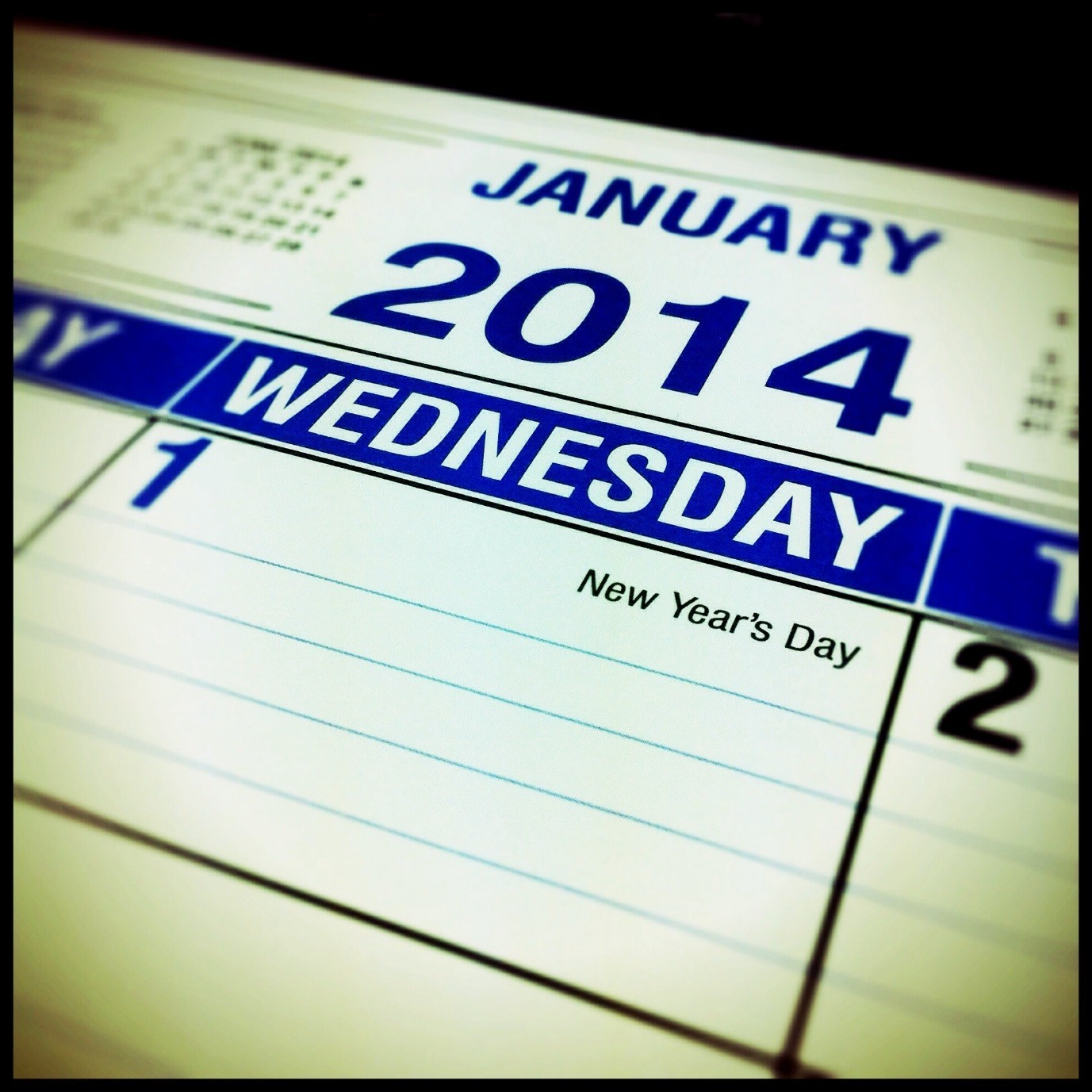 This post is by Stephen Benrad, a Senior Consultant at TrinityP3. Stephen  is
passionate in helping clients manage decreasing marketing budgets through
driving greater efficiencies in their media investment.
As media and marketing embraces 2014, we will see new challenges that occur as a result of increased fragmentation and changing consumer behaviour.
However there are some challenges that exist today much as they did 12 months ago. I take a look at five of these and see if they can be overcome this year.
1. Fast tracking overseas content
Someone that looks like me, talks like me but of course isn't me, illegally downloaded Sherlock last night at about the same time that Nine ran a promo saying it is coming soon. Viewers embraced what Ten did with Homeland on tenplay last year (running it 15 mins after it has started in the US) and Foxtel have long been advocates of true fast tracking (despite the hordes that will still download Game of Thrones because they don't want to pay for it)
True Detective is another example of this – Foxtel will be airing this highly anticipated HBO offering within hours of the US in an effort to maintain its traditional summer ratings success.
Pressure remains on FTA TV – yes we are watching plenty of it but it's not in line with population growth. Running overseas content day and date (even in non-ratings periods) will be a positive move from a medium that can't just rely on reality shows and sport forever.
It is not helping networks or advertisers to have an increase in shows that scrape past a million viewers and yet still win the night – fast tracking content is a step in the right direction. Otherwise CPMs will continue to increase across more demos and put pressure on a medium already losing marketing dollars to more cost effective video options.
2. Print woes
SMI showed an overall trend of double digit declines in print investment last year and this was complemented by ABC figures that showed why advertisers are staying away. 2014 is off to a predictable start with Estonia likely to be the first of many countries to report YOY circulation decreases for the back end of 2013.

Pacific Magazine's Netpage and Bauer's Viewa are admirable attempts at boosting interactivity and relevancy with magazines and it was great to see some launches last year instead of another closure. Maintaining the focus on unique content and continued marketing of the medium will help but not cure the declines.
EMMA too is causing great debate around readership and is adding some positivity to print. I look forward to more of the same this year. These readership figures – albeit a matter of contention with many media agencies – are attempting to breathe new life into a struggling industry. It was good to see print sales teams finally have a spring in their step when the first survey results were released last year.
From an online news perspective, things are better but challenges remain. Whilst companies and individuals will pay for content that is unique and hard to find elsewhere on the web, we do of course need quality journalism to ensure this continues.
However for every paying subscriber who is helping to keep a journalist in employment, there is someone else who will delete their cookies to avoid the paywall or find alternative means of accessing the same information for free.
3. Keeping up with the Joneses
H&M are trending at the moment with their Superbowl TVC enabling viewers to shop with their remote control when their David Beckham themed spot airs next month.
For every share this is receiving there will be marketers and agencies thinking "I wish I could have done that"
I remember how one agency was asked to send one anonymous idea a day to the client by email – if they ended up with 300+ bad ones there would likely be 1 that would generate positive sentiment and incremental sales.
Yes H&M want to make money from this but even if millions don't buy the Beckham line of clothing, they have achieved synonymy with innovation and are one of the first "Joneses" of the year.
4. Reduced marketing budgets
For many marketers there is going to be an increasing focus on partnerships and greater use and investment in owned channels in 2014.
Whether you invest 1% or 10% of your company's funds in marketing, accountability will only increase and this puts more pressure on agencies and media owners to earn a crust.
In a matter of days, your media agency may come to you with a shiny presentation for the "media idea of the year." It will have lots of nice logos and a big round investment figure.
You want to do it but it's too much money and here we go again with that conversation with media owners about bringing the price down and more hand wringing when the next SMI figures are revealed.
So let's not forget the value equation in all of this – some things are worth paying a premium for in order to become a "Jones" yourself.
5. Presentation goofs
Poor Michael Bay – he has done wonders with robots throughout his career but he was just as effective as Asimo at the CES the other day when the teleprompter failed during his speech and he walked offstage.
No matter how much you prepare for that client presentation or pitch, the chances are something will not go to plan. There is still no substitute for being prepared so prepare more!
Rumour has it that one CEO removed the batteries from the mouse before the next agency was due to present at a client pitch. That agency lost the business because it ruined their flow so much.
Bring back ups of everything you need so it all goes swimmingly on the day (including batteries).
Some of these challenges are easier to overcome than others of course. Fast tracking content for example can literally happen overnight but the print industry faces significantly greater battles ahead.
Here's to reducing at least some of these challenges in 2014.
Want more articles like this? Subscribe to our newsletter: