As our stated purpose is to improve the marketing performance and productivity of every marketing organisation that works with us, we would be remiss not to provide case studies of the results with have achieved. Here are a few case studies from the hundreds of projects we have done worldwide. Because we value our clients' confidential and commercially sensitive arrangements, we have needed to anonymise these. But we believe they demonstrate the way we work, and the results we get prove the point.
If you'd like to talk to us more about any of these case studies or any areas of our consultancy practice, click here to contact us.
Company Category: Global FMCG Challenging Problem: TP3 were asked to review the remuneration arrangements with its two creative Agencies. These relationships had been in place for many years however there was a sense that the ...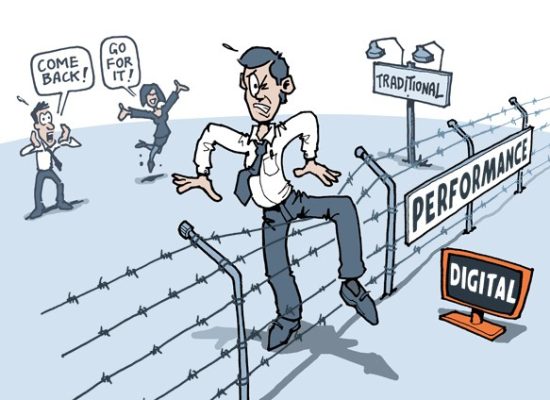 This case study is an amalgam of incidents we have encountered and illustrates how an advertiser can spend more than twice their budget on a tv production. The brief : The client provided a brief ...