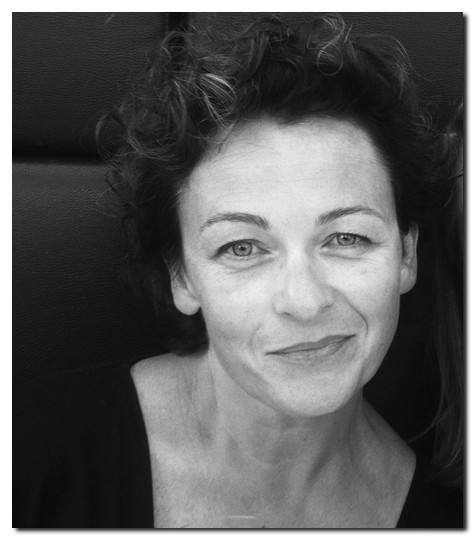 Marketing & Operations Director
Georgia began her career as a Professional Tennis Coach (TCAV) before starting a degree in Applied Science and then transferring to a Bachelor of Arts in Graphic Design. After graduating in 1991 she soon established her creative credentials at DDB, MOJO Partners, DMB&B and Grey Advertising. Her outstanding verbal, written and visual skills lead her to work in the dual roles of both senior Writer and Art Director and made her ideally qualified to take on the role of Marketing Director at TrinityP3.
Georgia is responsible for managing TrinityP3's global agency register and Agency Search & Selection Process, where she liaises with marketing heads and departments and matches their needs to creative talent and agencies in new business reviews across the globe. Georgia's speciality is people and relationships and she has spent 10 years focused on creating partnerships that work.
Georgia also handles all of TrinityP3's marketing communications. She also holds a Diploma in Secondary Education (Art) at Melbourne University and is responsible for organising and facilitating TrinityP3's extensive range of workshops and training manuals.
Recent Articles:
People
Are you a marketing or advertising professional, with 10 years industry experience? Are you currently freelance, consulting and not employed full-time? Are you interested in providing advertisers with knowledge and insights into the creative and production process? Then send us your resume with a letter telling us why you would like to be part of the team at TrinityP3. Resumes should be sent to georgia@trinityp3.com
The current TrinityP3 Team:
Management Team
Consulting Team