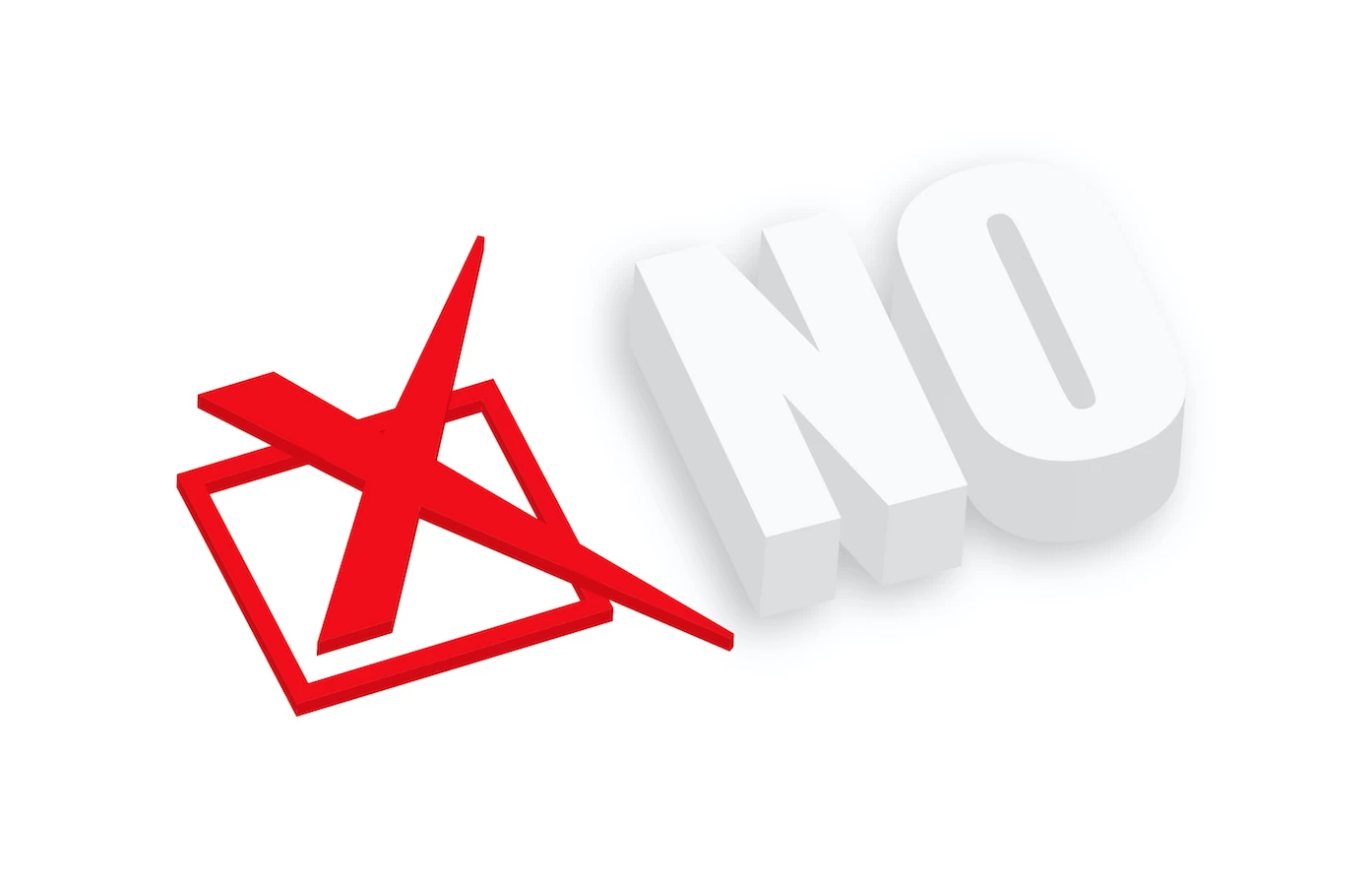 Business consultants are increasingly focusing on the marketing and advertising category both here and in the US. A recent discussion in AdAge highlighted the increasing use of business consultants like IBM, Accenture and McKinsey in the advertising space.
Locally, Booz Allen Hamilton released a white discussion paper that maintained that many marketing departments are out of sync with the business objectives.
The problem is that most of these consultants have little or no understanding of the advertising process. While many business consultants have marketing degrees and qualifications, few have practical experience in the advertising space.
In selecting a consultant in the advertising space you should look for:
1. Consultants that have practical, current experience in the area of interest
2. Consultants that are remunerated on delivery of results, not savings
3. Consultants that are totally independent and do not get remunerated by suppliers
Author: Darren Woolley
Want more articles like this? Subscribe to our newsletter: