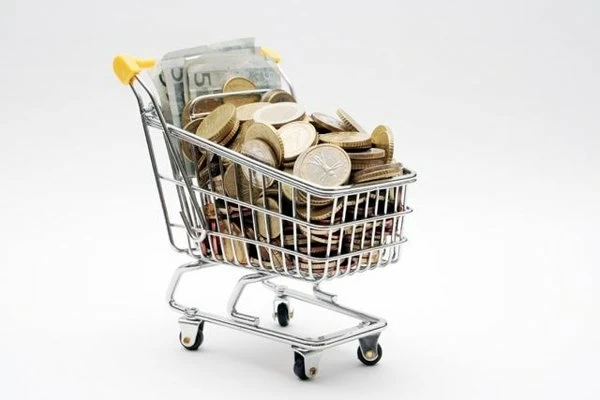 TrinityP3 has been attending the Adforum Worldwide Consultants Summit in New York for the past few years, as like the other consultants who attend, it is a worthwhile investment in maintaining the latest information on agency global trends across creative, public relations, media and digital.
Now please understand, these people are my peers and competitors, who commit time and money to stay abreast with the industry in which they specialise.
But I was recently reflecting on how effectively those same consultants were embracing the same strategies and capabilities that were increasingly popular with our clients. After all, if everything is digital, I wonder how many were not only advising on selecting the right agencies and suppliers, but also had a 'working' understanding of digital and social media communications.
So as a sample, taking the participants list from last year's Adforum Worldwide Summit in New York, we have used search and social technology to research everyone's digital and social activity.
Here is what I found:
You will be happy to know that while many are questioning the role of the corporate website, 96% do have a website. (not sure if for the consultant without a website this is a strategic decision or not?)
More concerning was the Page Authority and Domain Authority for these sites. (For those consultants and others who don't know, Page authority is how the Home Page, which is the most powerful page on a website, is rated by search engines while Domain authority is an evaluation of the search engine value of the website as a whole).
Only 17% had an acceptable on-line authority performance, meaning most would not perform well in search engine results other than for their own brand name.
This poor result is most likely due to the fact that only 11% appeared to have any SEO (Search Engine Optimisation) investment in their site at all and in fact one site was built in Flash (invisible to search engines) and most had no keyword optimised meta data.

Blogs
But if you are looking to implement a content strategy, such as Coca-Cola has done, then you may be disappointed to know that only 25% have a business blog.  Checking the activity on the blog and filtering those who had not posted in the past month, this dropped to just 11% who are active bloggers.
It is important to note that I cast the 'blog' criteria as wide as possible, even including 'news' or 'publicity' listings as "content".
In regards to social, it is good to see that 96% are listed on LinkedIn. But one third are not very social or connected and 39% have less than 500 connections.
Interestingly for most, LinkedIn is where social media participation started and ended.
Only two websites have access to their LinkedIn profile from their home page.
In total only 17% had social media access to any social accounts from their home page.
Half had a Twitter account, which was a positive sign, considering I had previously received a lot of criticism from the other consultants for using Twitter during the Adforum Worldwide Summit.
But the level of activity sees the numbers fall to 21% who have tweeted 500 times or more and only 18% have 200 or more followers.
The insight?
If this is the digital and social profile of a group of highly professional and committed marketing consultants, what would the profile be like for procurement consultants working in this space?
After all, providing advice on the right agencies and suppliers, should include a 'working' knowledge of the services being provided.
We have already provided a Top 10 questions to ask a marketing management consultant.
But I would now add a "request for them to demonstrate their understanding of the category they are consulting". And don't just take their word for it. Talk is cheap.
What do you think? Please leave a comment here and let me know.
Want more articles like this? Subscribe to our newsletter: