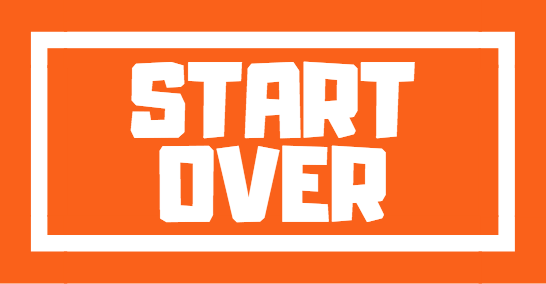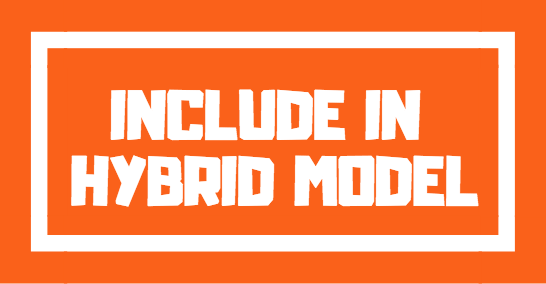 Possibly the most common remuneration model, especially for creative agencies, this retains agency resources without any reference to the scope of work or productivity outputs. The fee is calculated based on the direct cost of resources multiplied by an agreed overhead and profit margin to provide an annual fee that is usually paid monthly.
Agency resource levels and mix are agreed up front.
The cost of the resources is calculated using an agreed overhead and profit multiplier.
The resultant annual fee is often paid monthly as a retainer.
The only way to monitor the resource utilisation is through timesheets which can be notoriously in accurate and misleading.
If there are changes then agreement on the retainer can be difficult in reaching an agreement.
This can be part of a hybrid model covering some agency function only. E.g. Retainer Account Management and Strategy only.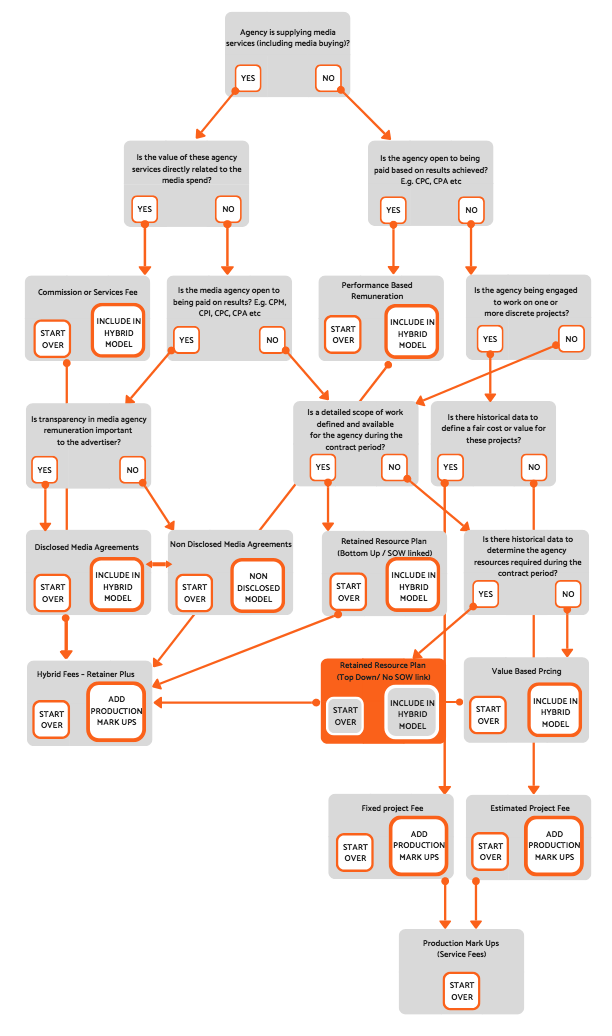 Advantages
Easy to negotiate using historical data.
Easy to budget as generally based on previous year with a small increase for inflation.
Gives the agency guaranteed resources as they are paid for by the retainer.
Very flexible as the marketer can change scope as required. However, this often leads to a lot of wastage as marketer starts projects which often do not get completed.
Implications
The resource plan does not always reflect value based on the services delivered during the period.
The marketer can often pay for resource services that are not actually required.
Blended rates while looking to deliver value often leads to 'junior' resources servicing the account.