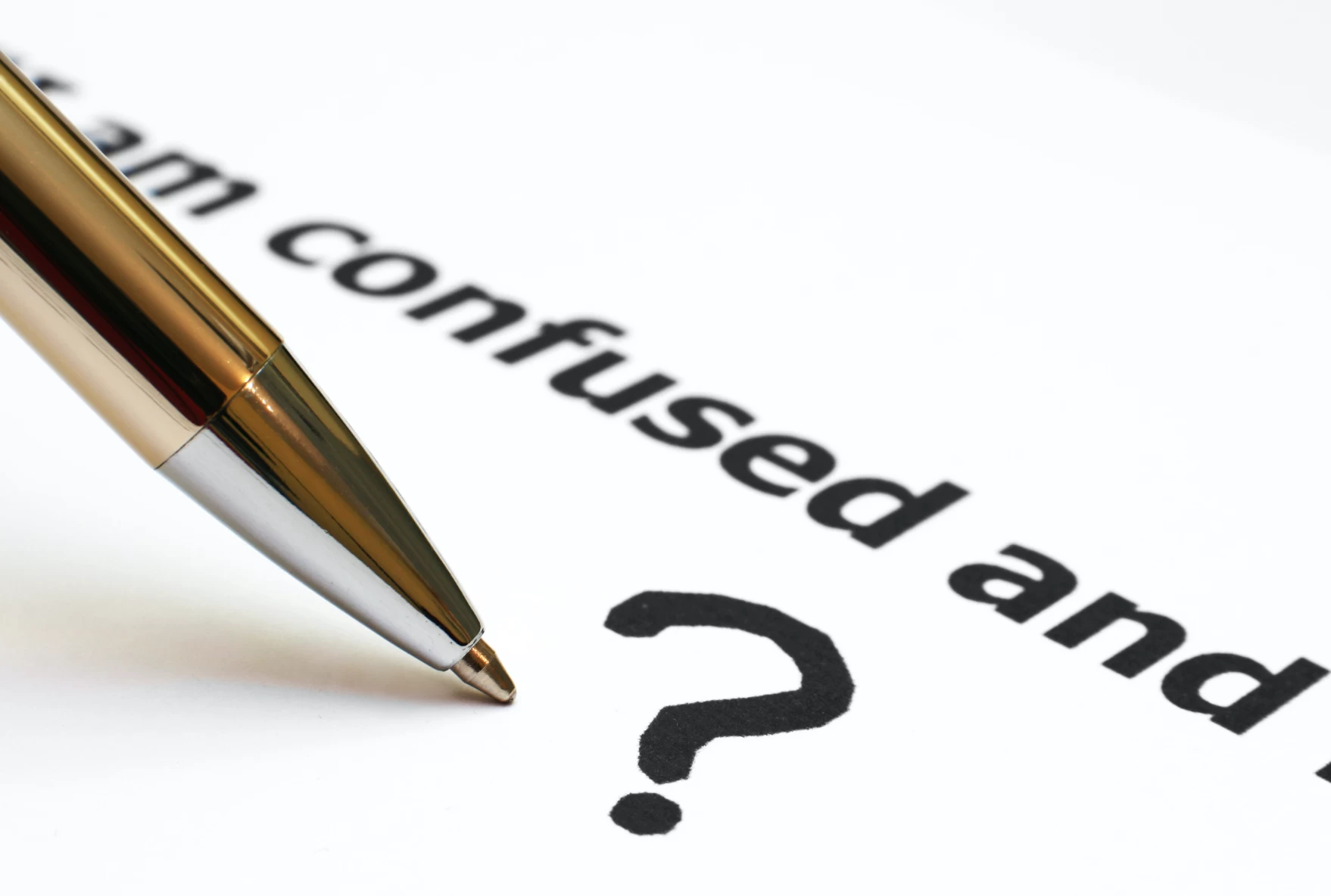 It is always a bit of a laugh when clients tell us their agency has demanded a particular director because he / she is only person in the world capable of doing a particular script.
In one case the agency convinced the client that this director was not only the only person capable of doing the job, but that this also justified the 30% premium on the production cost. The joke was on the agency when 12 months later the agency, having fallen out of love with that particular director, now was recommending a different director for the production of a continuation of the campaign.
There are many fine directors, producers and directors of photography in Australia and New Zealand. The film industry is recognised gloablly for the quality of the people. It is a pity that the advertising industry does not recognise more than a handful of "flavour of the month" directors, often at the expense of the client's budget.
Author: Darren Woolley
Want more articles like this? Subscribe to our newsletter: