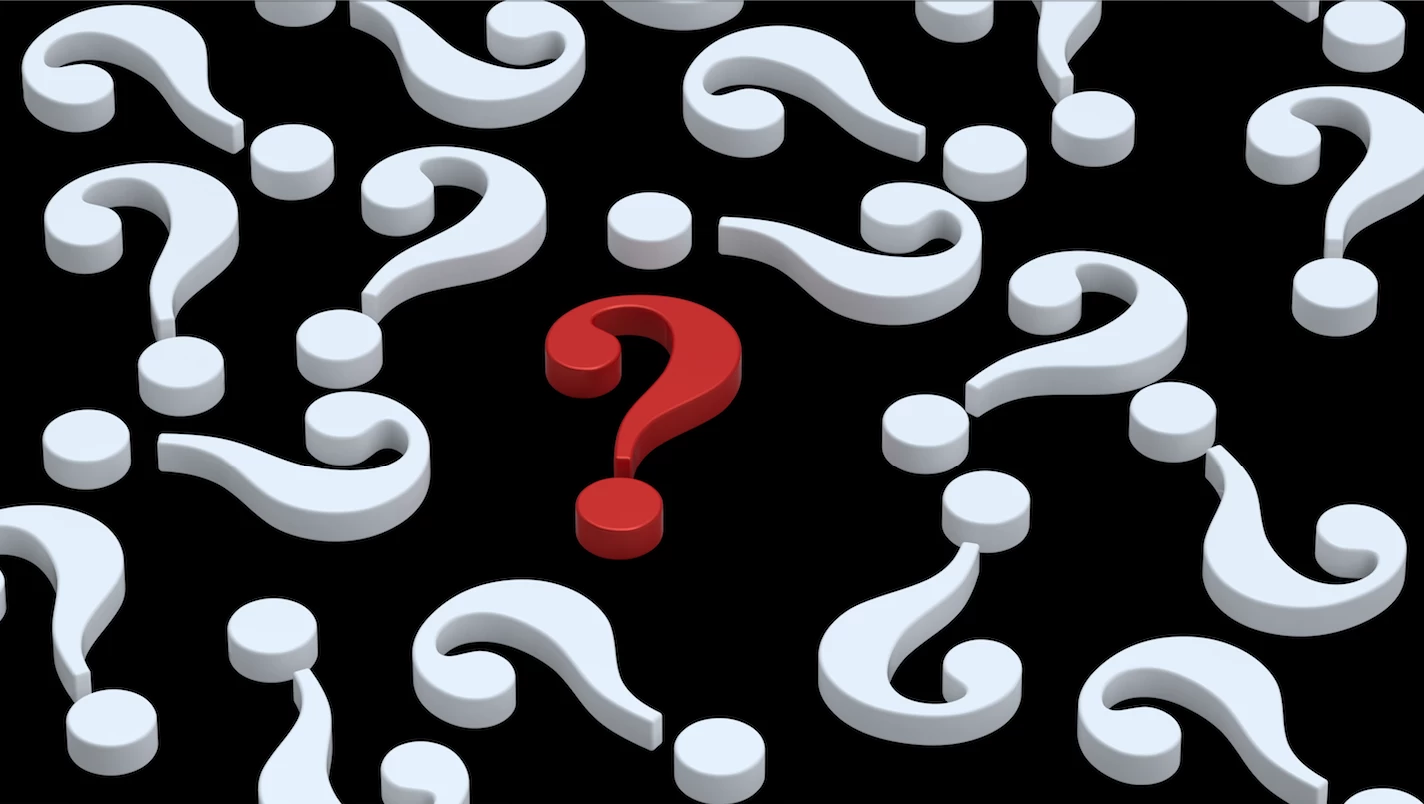 I recently facilitated a session with an agency and advertiser where the discussion about "Who owns the brand" came up.
The advertiser was saying they wanted the agency to take custody of the brand expression as the marketing department was decentralised and highly fragmented, therefore there was a need to have someone responsible for making sure all brand expressions (in this context marketing communications such as direct mail and advertising) were consistent to the brand.
I asked "Who owns the brand?"
Most people said the client / company owned the brand because they owned the copyright/trademark. Some said the company owned the brand because they valued the brand as an asset. An agency person said "we all own the brand". When I probed further, they meant that the marketers and the agency owned the brand.
I challenged them with Al Ries definition of a brand in his book "The 22 Immutable laws of branding". A brand is pronoun associated with a word in the mind of the consumer.
If you accpet this definition, and I have not seen one that reasonates any more clear, then suddenly the person that owns the brand is the consumer, because the brand only lives in their mind.
On this basis the role of the Brand Manager and the various communication specialist they engage becomes so much clearer.
Author: Darren Woolley
Want more articles like this? Subscribe to our newsletter: