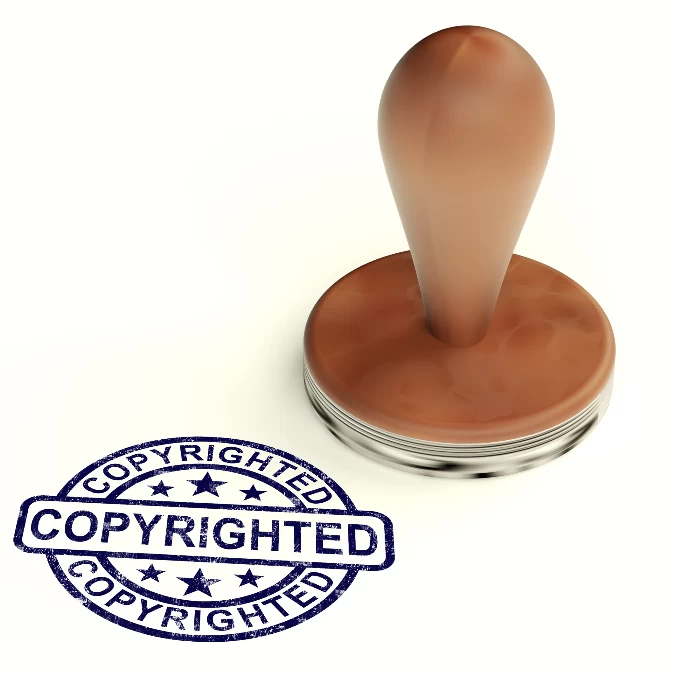 Copyright ownership and rights is an increasing issue in business, especially in terms of securing these rights. Yet often advertisers and their agencies often mistake copyright with talent rights fees.
Copyright in Australia is defined by the Copyright Act 1968 and applies to certain types of creations by a person or company, and provides a reward to the "creator" (the author), by way of money, recognition, and control. It requires permission to allow copying or performing in public or future alteration of a "creation".
It Applies to:
* Artworks, eg painting or photo or sculpture.
* Literature eg plays, books, and the spoken word arising there from.
* Music, and any subsequent re-arrangements / adaptations of the original.
* Choreography as in dance, calisthenics, acrobatics
* Theatrical shows – Copyright covers all items, such as the plot, words, music, songs, scenery, costumes, choreography.
* Recordings eg audiotape, cd, video, film. Represents several copyrights, one for the actual recording, others for music, for words or songs, and any physical artistic works.
* Printed versions of literature, music, songs. The book itself (typesetting, layout) is copyright, as well as the "creations" contained within (music, lyrics).
* Computer programs, web pages and designs, etc.
* TV and radio broadcasts.
Therefore, IP clauses within agency / advertiser contracts cover all IP where copyright, trademarks and patents are involved. This includes the tangible materials generated by the agency in developing the idea, through to the final materials such as photographs, typography and design if the print materials and the film, video or the final television commercial. It does not cover the "idea" as no copyright exists in the idea and it does not include the use of talent, such as actors or models.
Why?
Because the performance rights of the performer in the Copyright Act are superseded by industry agreements such as those outlined in the SPAA and MEAA agreements on performer rights.
These rights are negotiated based on media or channel, geography and duration. The Award offers guidelines only and the rate is open to complete negotiation. Therefore advertisers can negotiate the terms they require, including a total buy out coverage such as world-wide, all media and in perpetuity for an agreed amount.
For more information on copyright in Australia go to Australian Copyright Council who have extensive publications on the application of copyright in Australia. We would especially recommend Publication G022 on Performer's Rights.
For more information on talent negotiations and agreements check out this article we did for our e-new bulletin.
Author: Darren Woolley
Want more articles like this? Subscribe to our newsletter: