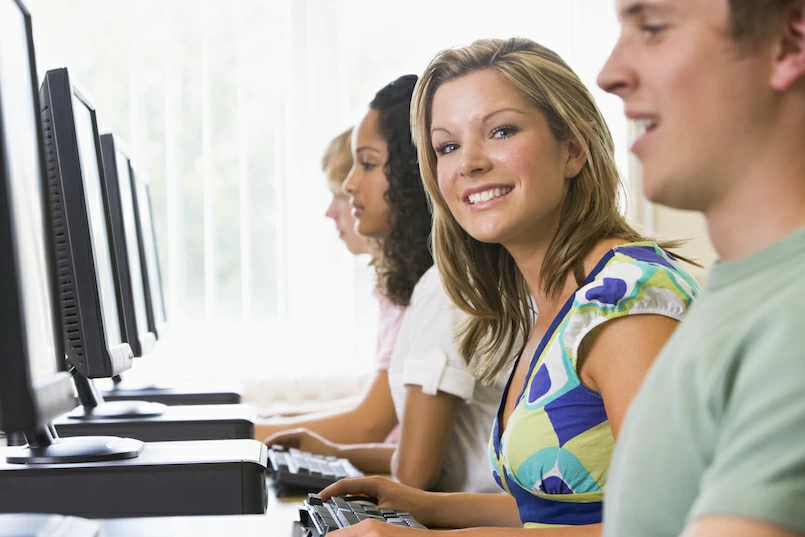 During last year we have had a number of highly successful projects involving changing the processes involved in advertising to deliver greater collaboration, efficiency and effectiveness.
This year we kick off our fortnightly P3 e-news looking at the issues and considerations marketers face in developing greater collaboration between their various communications service providers.
In the P3 e-news:
– delivering collaboration
– making more sense of media
– agency remuneration made easy
– television production advice
Delivering the benefits of greater collaboration
With increasing complexity advertisers are finding limitations in relying on media and creative agencies as their main advertising providers. Today, most advertisers are juggling five or more providers including direct marking, public relations, channel planners, promotions companies and more.
At best the management of this range of providers is time and resource consuming and at worst leads to a fragmentation in the brand communications with each provider doing their "own thing".
Identifying your key communications providers
The very first step is to identify the various providers currently on your roster. Often over time, advertisers will accrue a growing number of providers. In one case an advertiser had more than twenty graphic design providers through leakage outside the original panel of three.
Often in identifying the various providers, many advertisers will then go through a process of rationalisation to deliver economies of scale in their expenditure.
Defining your requirements and the role each will play
The next step is to then define your total requirements to fulfil your marketing plan. This includes budget, outcomes, planned campaigns and known activities.
Traditionally the activities would then be placed against the particular providers based on their core competency or the core service they were engaged to provide.
This is becoming increasingly difficult with most suppliers expanding and blurring their range of services to capture more revenue opportunities and technology assisting this in the digital domain.
Developing the appropriate structure to deliver outcomes
There are a number of different structural options for managing the relationships, from the traditional client agency relationship where the marketing team is responsible for the individual management and co-ordination of the various and usually small number of service providers to a collaborative adviser model where the service providers work collaboratively as advisers to the marketing team.
Many of these options were presented at a webinar in late 2006, which can be viewed by clicking here.
The right structural / organisational model depends on the culture, needs and requirements of the marketing team.
Implementing remuneration strategy to encourage collaboration
Many marketers attempt to create a collaborative working environment between their various specialist service providers. While this can be successful in the short term, invariably power struggles and demarcation disputes develop as the various providers compete for incremental revenue.
The most successful approach is to take a whole of relationship approach to the task including review of remuneration, service level agreements, reporting and deliverables.
In our experience, many of the attempts to create a more collaborative approach to service delivery is undermined by contracts and remuneration that rewards individual providers higher than collective outcomes.
Managing the process to deliver the desired outcome
Without a comprehensive approach to the way in which the service providers are engaged in the relationship, efforts to develop more collaborative working relationship are almost always doomed to fail through struggles over remuneration.
P3Biz has benchmarked, modelled and implemented a large number of remuneration and contract agreements to assist marketers build more sustainable collaborative environments. If you are interested in finding out more contact Darren Woolley or Tony Quail at P3 in Sydney 02 9279 4997 or Melbourne 03 9682 6800.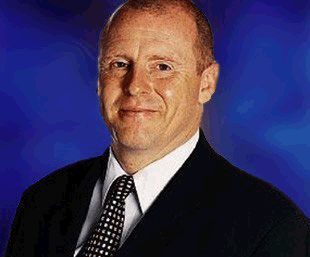 Making more sense of media
Looking for a new media agency? Perhaps wondering if your current agency is being properly remunerated? Want to benchmark how well your media planning is delivering?
Then you need to talk to Stephen Wright.
Stephen has more than fifteen years experience in media strategy and is the senior media consultant and director of P3Media. Contact Stephen by email at stephen@p3.com.au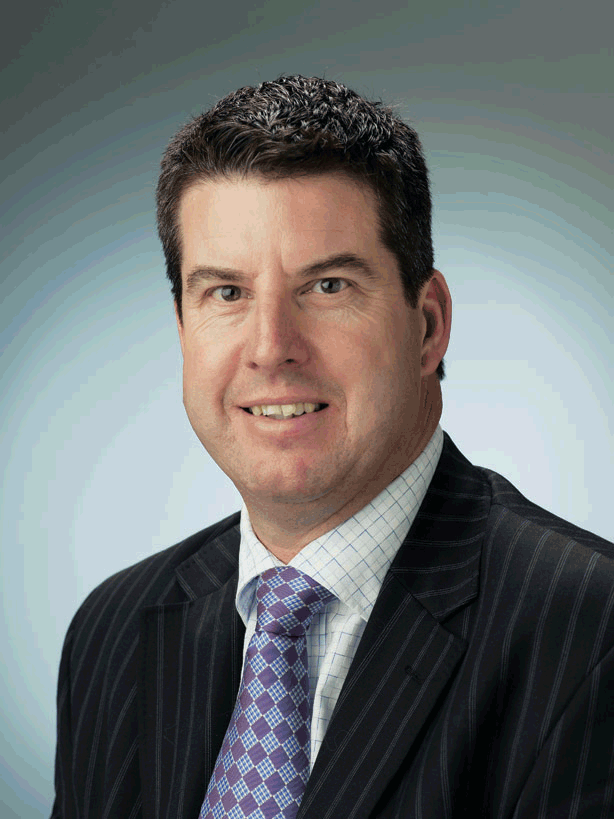 Agency remuneration made easy
Facing a contract review or looking for a more effective way to remunerate your agency? Wanting to establish a more effective rate card of services? Or just wondering how cost effective is your advertising?
Then you should contact Tony Quail.
Tony is a commerce graduate and Chartered Accountant with a career that includes not only formal audit training at KPMG but also industry experience from the agency side, including Publicis Mojo, Simon Richards Group and the Clemenger Communications Group. Contact Tony by email at tony@p3.com.au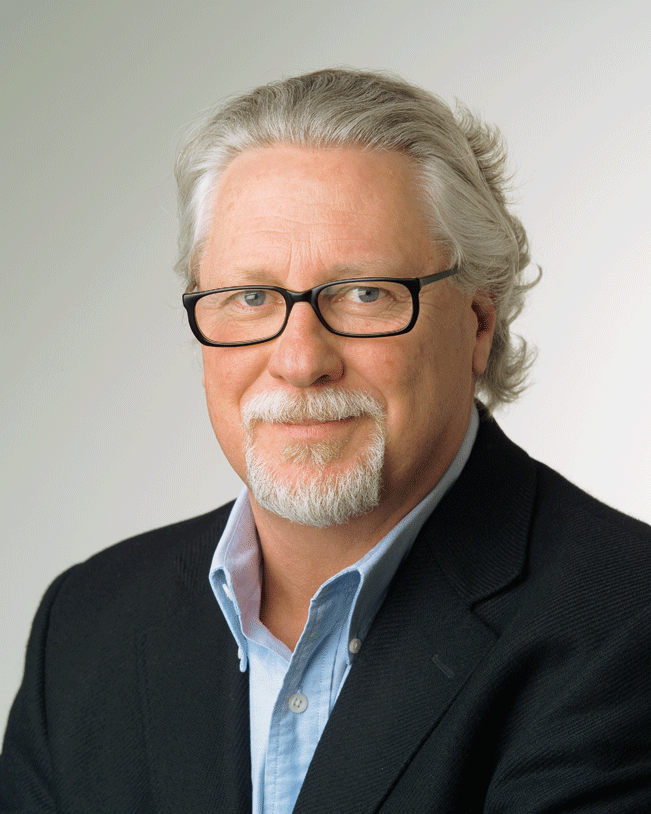 Television production advice
Planning your next big TVC campaign? Considering 3 quotes and not sure which is the best value? Need help deternining your next TVC budget?
You need to talk to Clive Duncan.
Clive has worked in film production, agency TVC departments and post production facilities for over 20 years, and is the senior TV consultant at P3TV. He has a unique appreciation for great creative and production qualities while also recognising the importance of delivering value for money. Contact Clive by email at clive@p3.com.au
P3 – helping people achieve commercial purpose through creative process
Want more articles like this? Subscribe to our newsletter: