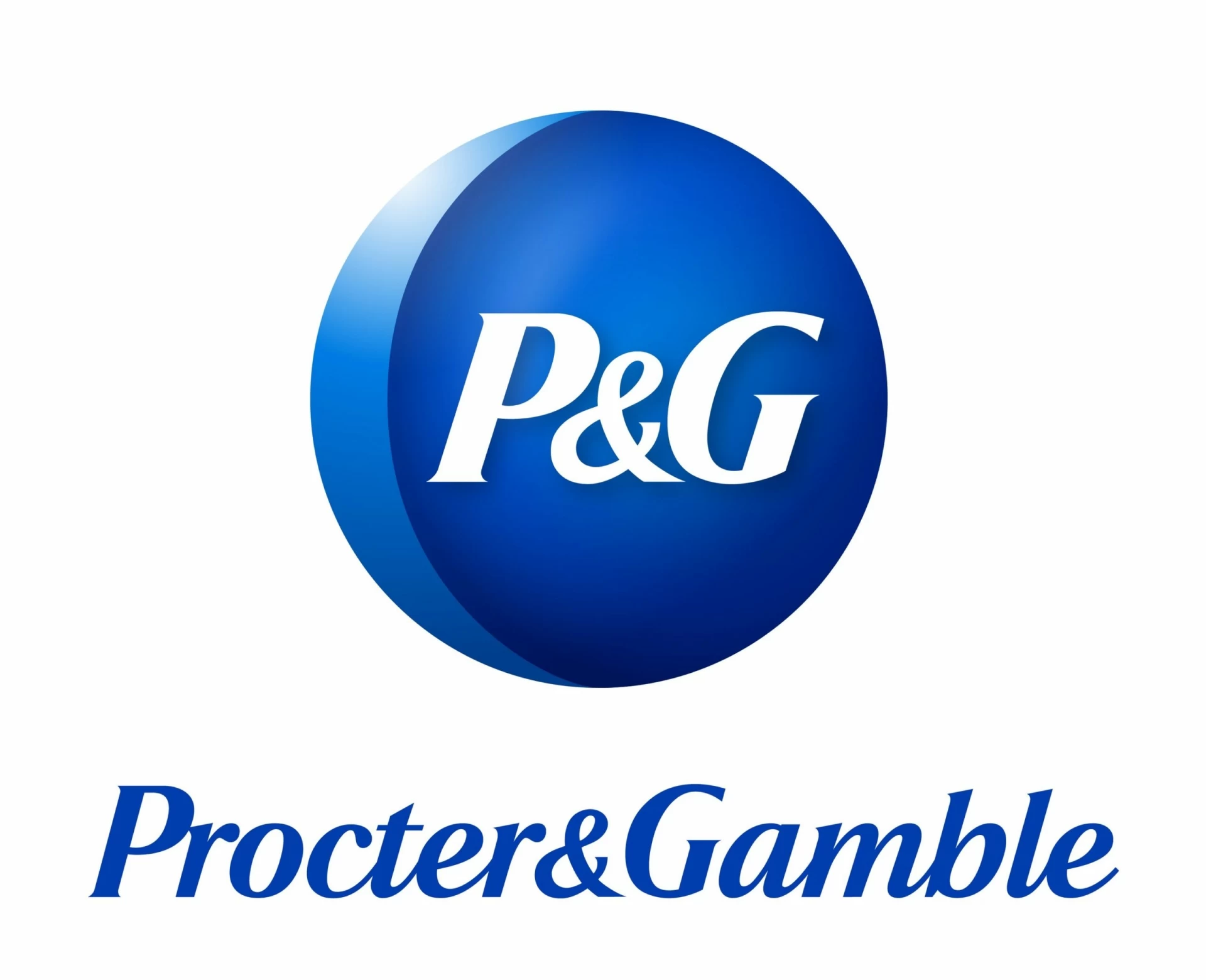 A recent article in AdAge was sent to me by Patricio de Matteis at Accenture Marketing Sciences.
The headline read "P&G Pilots New Agency Model for a Digital Age".
Jack Neff, the writer states "P&G is testing a system that essentially designates one agency as a "single point of contact" on each brand — and sounds an awful lot like the old full-service agency model the marketer, and most agency holding companies, dismantled more than a decade ago in favor of agency specialization."
But this is NOT an integrated agency offering. Instead what it is a lead agency or Central Strategy Group model which I detailed in a webinar almost two years ago.
The only reason this is news is because it is P&G.
The fact is that every advertiser is struggling with the concept of:
1. Do I have a panel of best of breed providers and spend time and energy making them work as one, or
2. do I have one all encompassing provider who manages the brand for me either themselves or
3. through their management of third party specialist?"
All of these models have strengths and weaknesses. The secret to making them work is to develop a remuneration model and contract agreement that fosters and rewards the outcomes desired by the advertiser.
Want more articles like this? Subscribe to our newsletter: