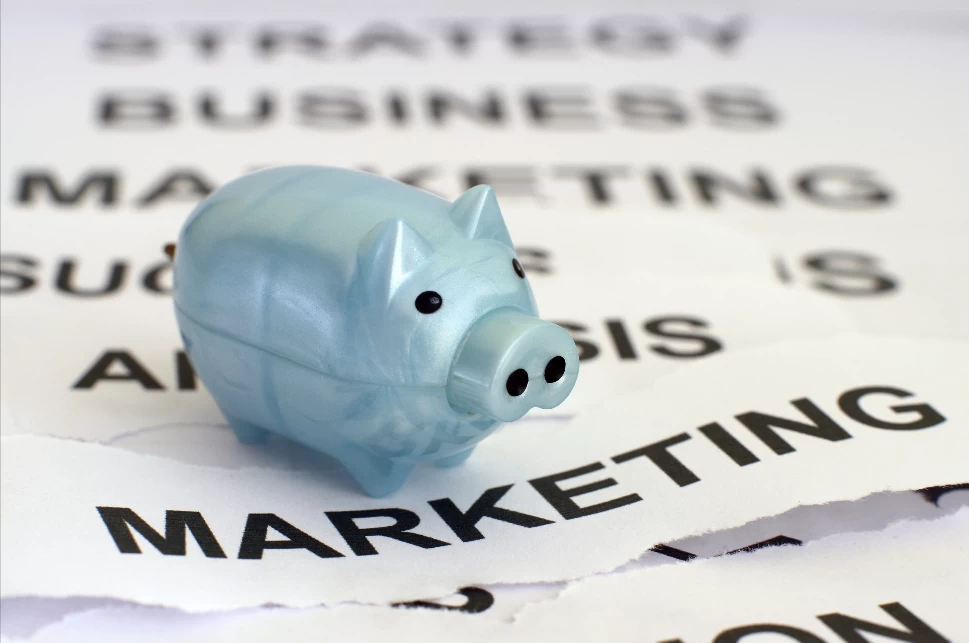 This morning I was talking to a group from the AMPA (Australian Promotional Marketing Association) about supplier selection, remuneration and collaboration. Being a smallish audience of 20 – 25 people it was a lively and interactive discussion.
These people represent the category of the marketing communications category that is often termed "below the line" and are often seen by "above the line" agencies as an after-thought.
Because of this they are mostly briefed secondary to the creative and media agency and often left to interpret the brand strategy through their discipline.
At one point in the discussion I asked the audience "What are the most important factors for creating a truly collaborative environment where the best of each participant is realised?"
Almost universally the answer was "The quality and capabilities of the marketer or client."
We discussed what attributes of the marketer were essential to create and foster collaboration and the main ones were a marketer who:
1. Has and articulates clear goals and objectives
2. Defines the roles and responsibilities of each party
3. Communicates their expectation and provides constructive feedback
There were more, but the most important ones were around the ability of marketers to manage and communicate the process to all. Interestingly, few of the audience could then provide examples of were this currently occurs. Perhaps it was the small sample or perhaps it is because in many cases marketers are caught in the trap of being too thinly spread delivering the marketing plan they have little of no time to manage it.
Want more articles like this? Subscribe to our newsletter: