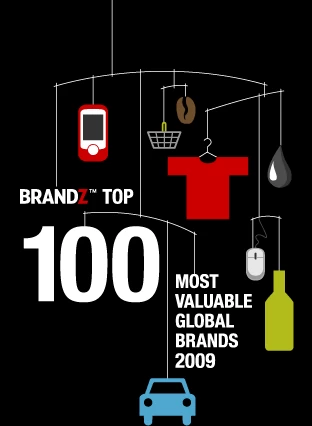 Millward Brown BrandZ brand valuation report is now a really neat iPhone application, which I first found out about in New York at a WPP presentation during the Adforum CEO Summit earlier this month.
If you have an iPhone (and there is more than 30 million of us in the world according to Apple) check it out here. It is free.
And have fun. Especially shaking it to get random word cloud results. Love it!
Want more articles like this? Subscribe to our newsletter: