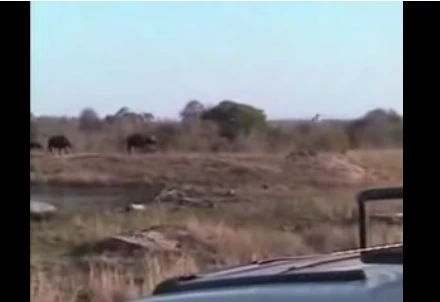 Everyone sits in meetings discussing work in progress, presenting concepts, discussing ideas, providing feedback etc, but how does your agency or agencies really feel.
Here is a very clever view of the relationship from the agency's perspective using the wilds of Africa as a metaphor.
But how do your agencies really feel? And how do they feel about working and collaborating with each other? And how do you really feel about them?
You can find out the answers to all these questions in just 15 minutes with Evalu8ing.
Download the free White Paper about measuring, managing and maximising collaborative agency relationships here.
Want more articles like this? Subscribe to our newsletter: