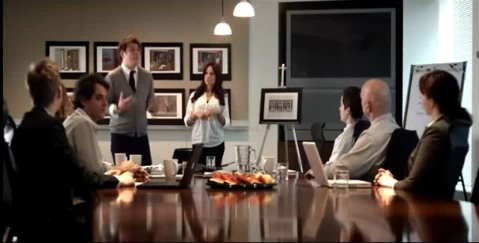 Marketing communications continues to become more complex and challenging. More consumer channels is leading to more specialist service providers meaning more agencies and other suppliers to manage and align.
Long term issues of aligning the agency to the marketing team continue as you will see in this video.
Only now it is more complex as no longer is it just the marketers and their creative and media agency. Relationships with digital, search, experiential, promotion, activation, public relations, sponsorship make the whole process increasingly more complex.
Imagine being able to not only be able to measure and qualify and quantify your perspective on these multitude of commercial relationships, but that also that of your team and all of the others teams?
Then you could quickly identify were there is misalignment in beliefs, values, perceptions, expectations and more importantly bring these into the open for discussion and agree strategies for addressing these.
The process is called Evalu8ing.
Want more articles like this? Subscribe to our newsletter: