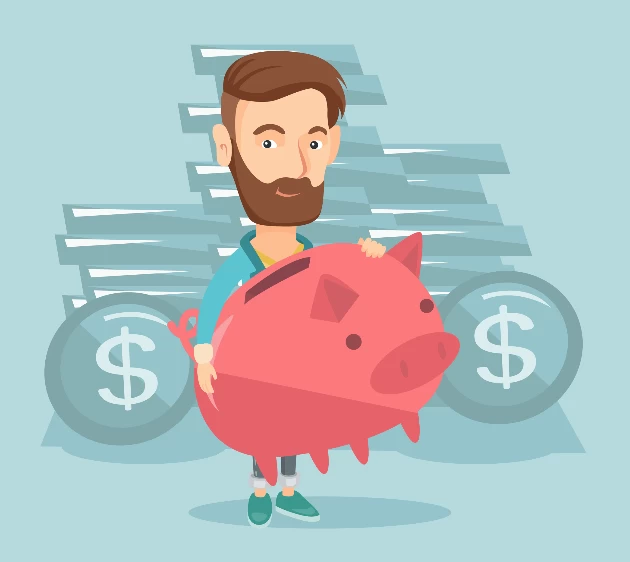 Recently we were asked by a client to assess and benchmark their current agency remuneration because the marketing team wanted to roll over the agency's contract, but procurement said it should really go to market. The compromise was for TrinityP3 to undertake a remuneration assessment.
Increasingly we are finding that marketers who have an "All you can eat" remuneration model are often giving the agency more work, requiring more resources than are covered by the retainer.
This means that the agency uses more resources than they are getting paid for and end up making a loss.
Most recently our benchmarking found the agency lost $1,650,000 in unrecovered salary and overhead costs. The agency was asking for an increase in the retainer of 80% (About $1,500,000 pa) but procurement wanted to maintain the current retainer level as did marketing.
When we highlighted the benchmarked discrepancy to the client, they asked what should they do? The simplest solution would be to not roll over the contract and effectively make the agency $1,650,000 better off *.
So sometimes the best way to help you agency off financially is to fire them.
*Assuming that a similar scope of work was required.
The TrinityP3 Remuneration Assessment is a comprehensive review of the current remuneration for a wide range of marketing services providers including digital, media, creative, direct marketing, public relations, sales promotion, experiential and the like.
Our remuneration assessment looks at the previous 12 months and gathers data on:
1. The outputs from the agency (What did they do and deliver)
2. Revenue and income by month (What were they paid both in fees and production)
3. What resources did they use (Both retained and not retained)
4. What is their rate card fees (What do the agency charge for work not under retainer)
5. The typical agency estimates (What percentage of revenue do the agency retain)
From this we can assess and benchmark:
1. The effective profitability of the account (Is the agency making money?)
2. The resource utilisation (Is the number of staff at the right level or is it inefficient?)
3. The resource mix and ratios (Is the mix and level of staff by category at the right level?)
4. The transparency and effectiveness of the remuneration model (Is it appropriate and flexible and accountable to the marketers needs?)
5. The market competitive rates and charges (Where does the agency rates sit within the market?)
Want more articles like this? Subscribe to our newsletter: