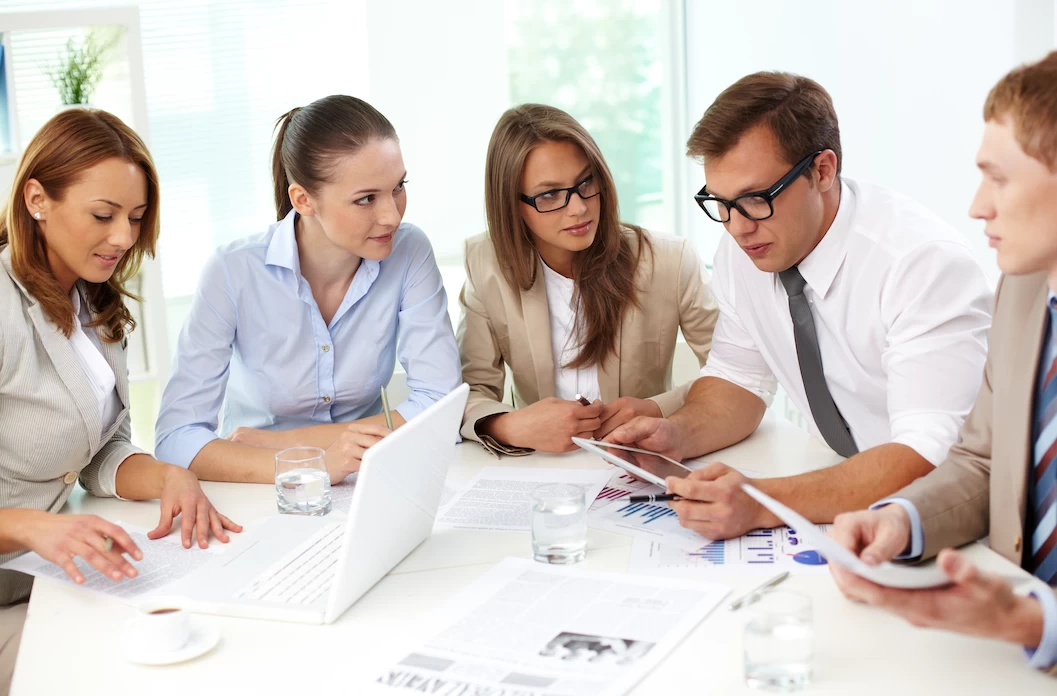 If your retainer is calculated correctly, agency management will be in your retainer. Either in the direct salary costs, or the overhead multiple.
The question is, "do you want the most senior person in your agency available to you in a transparent and accountable way or do you want them hidden as a built in cost?"
Transparent & Accountable
The most senior and often the most experienced advertising professional in your agency usually also has the most senior role and title. They are not simply administrators, but often people who can add real value to your business.
Add their time onto your resource plan when you are calculating and negotiating your retainer with the agency and you effectively lock in a portion of their time each year in a transparent and accountable way.
To ensure you get the best value from their time, do not simply wait for them to turn up whenever their is a problem, but organise regular meetings throughout the year with specific agendas for discussion on agency performance, marketing issues and strategy reviews.
The question often asked is what is the right level of resource?
This depends on the size of your account, the level of strategic input and the size of the agency. If you are a big fish in a little pond with high demands then the level should be high – perhaps 20% or more. If you are a small fish in a big pond with low demands then perhaps only 5% or less. (20% equates to a day a week of their time and 5% is 2 hours a week.)
The more important factor in equating value is not how much of their time you secure, but how you use it.
Hidden & Obscure
What many advertisers do is exclude the agency Managing Director / CEO from the resource plan. This means that they effectively become an overhead cost on your business as an indirect salary cost.
If you have then squeezed your overhead and profit margin in the negotiations, you often only get their input and attention when something goes wrong and then only at a minimum required to band-aid the problem to survive another day. After all, you are not willing to pay for their time so you get what you pay.
Want more articles like this? Subscribe to our newsletter: