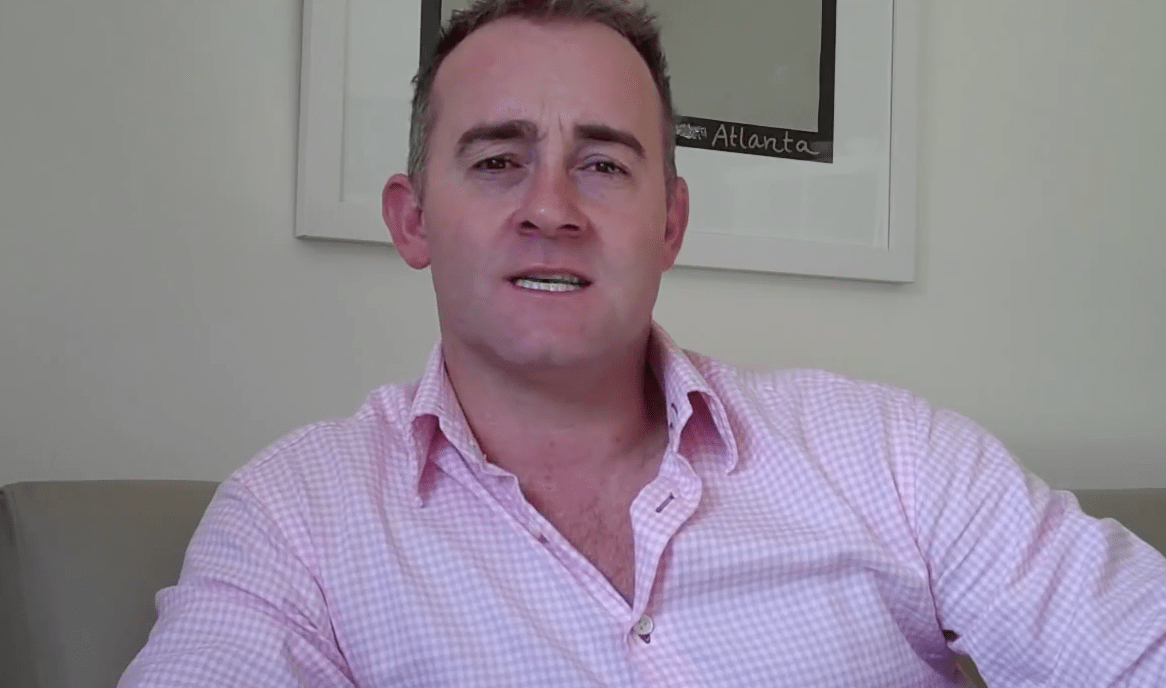 Just had the pleasure of spending the week with the newest member of TrinityP3, St John Craner, who is the business director for TrinityP3 New Zealand.
St John is based in Wellington, but will be working with clients in Auckland and throughout New Zealand.
At the end of a busy week meeting with clients and many of the other TrinityP3 consultants in Melbourne and Sydney this is what St John had to say…

Please make him welcome and if you are in New Zealand, please feel free to contact him.
Want more articles like this? Subscribe to our newsletter: