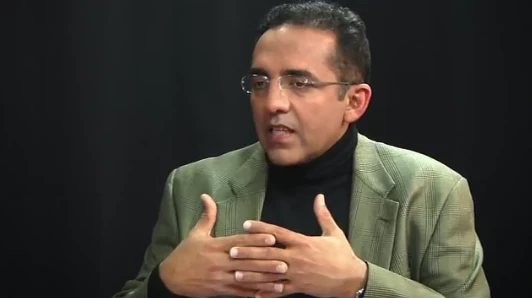 Ranjay Gulati, Harvard Business School professor and author of "Reorganize for Resilience: Putting Customers at the Center of Your Business," recently spoke at the American Chamber of Commerce in Hong Kong.
Katharine Schafli, Business Director at TrinityP3 Hong Kong was there and found his talk, which focused on re-organising companies to become customer centric, placed a heavy emphasis on developing collaborative relationships between companies.
Here, he discusses what is the role of interfirm collaboration in shaping organizational success.
A key factor in developing collaborative relationships is having a methodology for managing these relationships.
Evalu8ing is an online survey system that allows you to measure, manage and then maximise multiple interdependent relationships in one survey.
To find out more on Evalu8ing, check out this video presentation on how it could help you measure, manage and maximise the level of alignment and collaboration in your organisation or between organisations.
Want more articles like this? Subscribe to our newsletter: