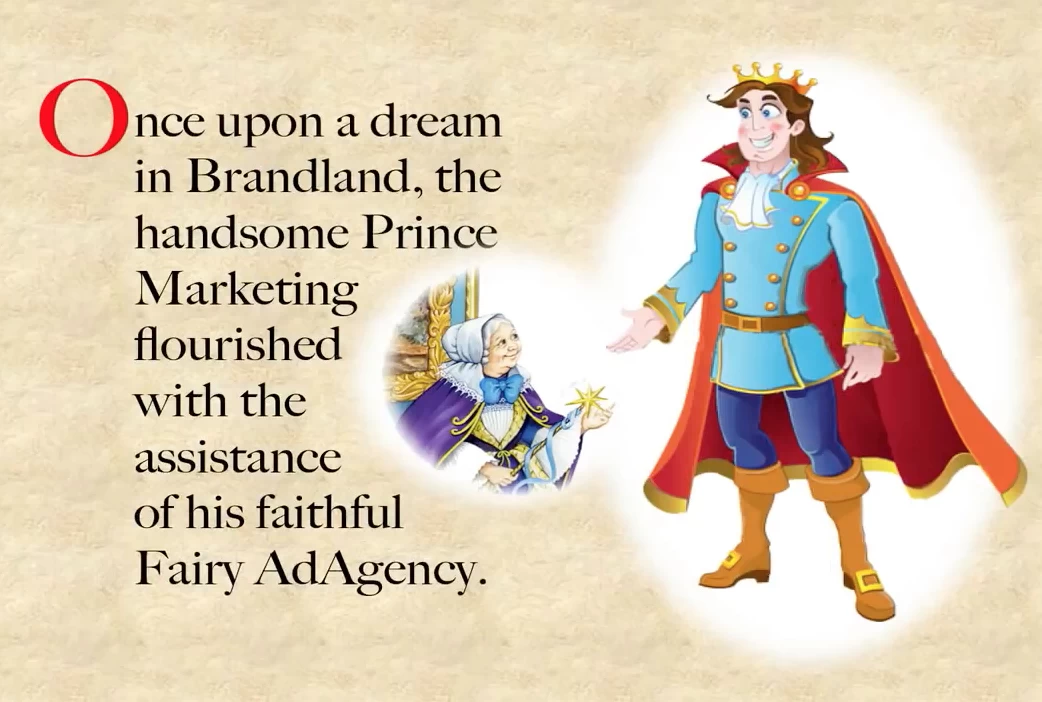 This is a modern marketing fairytale I presented on August 19 2010 at the AANA Hothouse on Agency / Client Relationships held at Cockle Bay, Sydney, NSW. (Photos of the day)
It tells of the challenges marketers face in managing agency relationships in the increasingly complex world of marketing and became the basis for the conversation on agency / client relationships on the day.
Sally Webster, Lecturer Advertising – Marketing Communications, Faculty of Arts and Design at the University of Canberra asked for a copy to present to her students to great effect.
Seems everyone likes a fairytale.
Want more articles like this? Subscribe to our newsletter: