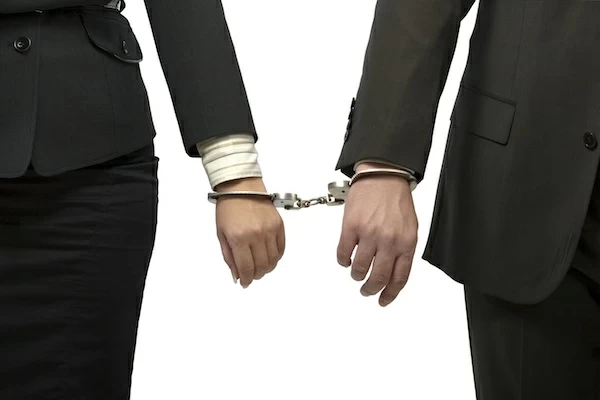 There are quite a few marketers that feel like they are "stuck" with their advertising and media agencies. This is because the agency was appointed at the global "AOR" Agency of Record often in the US or Europe and by the time the deal translates into APAC the numbers do not add up and the agency is either under-servicing or over-charging, depending on which ever they can get away with under the global contract.
Time and again these marketers feel like they are powerless as the agency relationship is forced upon them and they cannot see how to make the agency more responsive to their needs or more accountable for their performance.
You can understand how this happens. The US is the world's largest economy and so the deal that works there should work anywhere, could be the mentality. But translating that into markets like India, Singapore, Phillipines, New Zealand and China isn't as straight forward as it may appear from the Ivory Tower in New York, London or Brussels.
But here is an interesting solution one client recently shared with me.
The local office of the global AOR creative agency were consistently resisting the requests of the new CMO. The new CMO was appointed because the previous global marketing strategy was not as successful here as in other markets so he had a mandate to make changes.
The local AOR keep using the defence that what he proposed was "not aligned to the global brand requirements". He felt that they were just unwilling to embrace change. Six frustrating months went by and he was told that he needed to work with the AOR office as they were contracted and the contract included the payment of a minimum retainer. The agency felt it was a small retainer that barely covered their costs for turning up at weekly WIPs.
What to do?
The CMO discovered that the global agreement was for a creative agency and defined the creative agency in the typical scope of five or more years ago – there was no digital services. He simply ran a digital pitch and appointed a local, independent "digital" creative agency that also did advertising. This was defined as all "electronic and digital communications" in the contract with the new agency.
And the AOR? Well lets just say that for their minimum retainer they are producing the print support materials to the campaign concept that is "electronically and digitally" led. In this case a TV ad which also ran on the website etc.
Now there is some creative management thinking for you.
Want more articles like this? Subscribe to our newsletter: