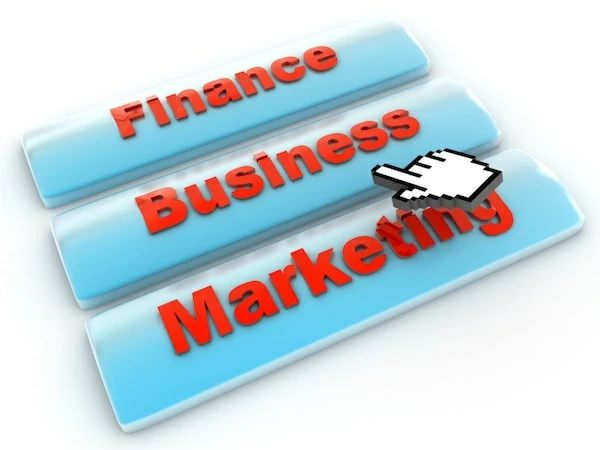 The results from The Fournaise Marketing Group 2011 Global Marketing Effectiveness Program Survey that found that 73% of CEOs think marketers lack business credibility because of a lack of business strategy alignment, reminded me of this article in Marketing Magazine UK earlier this year titled "What Financial Directors Make Of Marketing".
To demonstrate the perceived business misalignment between these two groups, the article by Andrew McCormick finished with:
Financial Directors' top five gripes … with Marketing Directors (Taken from off-the-record interviews with Financial Directors):
1. 'My 10-year-old son understands more about numbers than one chief marketer I worked with at a consumer technology company.'
2. 'For most people at the company, lunch means a sandwich and a short break. For some of the marketing department, it means all afternoon "strategising" with the advertising agency.'
3. 'The main issues we (marketers and financial directors) disagree on is what ROI means and how it is measured. That and expenses.'
4. 'Being "good for the brand" is not a business case.'
5. 'When campaign results don't stack up, admit it and then reassess.'
On the other side, Marketing Directors' top five gripes … with Financial Directors (Taken from off-the-record interviews with Marketing Directors):
1. 'There are some financial directors at big companies who have little understanding of what good marketing can do for the brand.'
2. 'Financial directors have a common perception that marketers don't understand finance, but the reality is that the situation has improved hugely as ROI models have improved.'
3. 'How many CFOs have Twitter accounts … they need to try to learn more about marketing.'
4. 'Marketing is not just about spreadsheets.'
5. 'As finance directors are almost always on the board, there can be a superiority complex going on.'
Clearly there is a clear misalignment between the CMO and the CFO. But in what ways can business strategy alignment be achieved between these two important functions?
Do marketers need to talk the language of finance?
Or do finance need to become more fluent in marketing?
Or is it somewhere in between?
And how do we get there?
Want more articles like this? Subscribe to our newsletter: