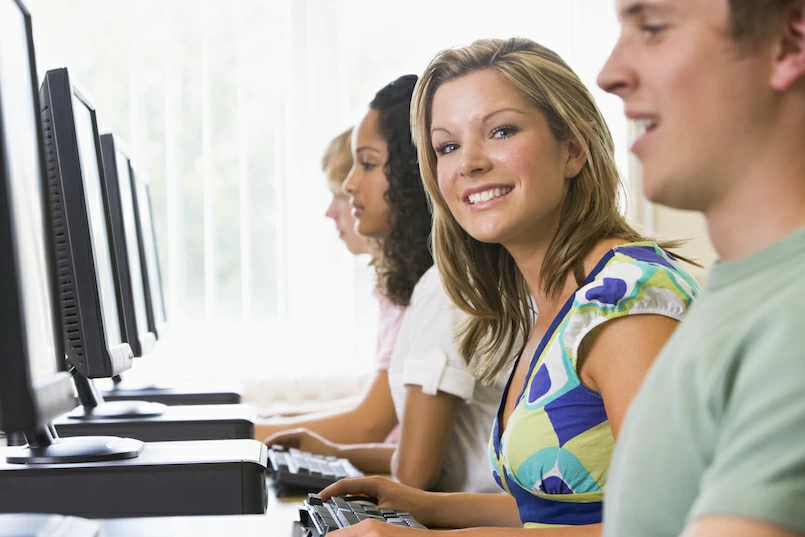 I have written before about the perception of marketing by CEOs (73% of CEOs think marketers lack business credibility) and CFOs ('Being "good for the brand" is not a business case) in organisations, but two things this week made we wonder if the same CEO and CFOs are right about the lack of business and financial acumen in marketing and the advertising industry generally.
Firstly, I read a report about marketers based on the IBM CMO Study. The report showed that "Marketers in Australia and New Zealand say that financial skills and an understanding of technology and social media are the things they need the least to be good at their jobs".
But secondly, it appears it is not just marketers. I was sent a link to an article in Campaign Brief which announced the promotion of Young & Rubicam Brands ANZ CFO Adam Foulsham who has been promoted to a senior finance posting in New York.
The sad indictment of the advertising industry is the ill-informed, narrow-minded and nasty anonymous comments. (Typical of the Campaign Brief which seems to champion anonymous gutter sniping and bitchiness as some higher form of free speech)

These are comments that appear to be made by members of the creative department. Bitter, twisted, ignorant comments about the business of advertising.

It makes me wonder if they do not realise that marketing and advertising is a business.

At least there were some voices of reason here. "GFC", "Can't touch this" and "Groucho", thank you.
To the others, it is a sad reflection on the industry and Campaign Brief continues to be a sad representation of the industry media.
What do you think?
Want more articles like this? Subscribe to our newsletter: