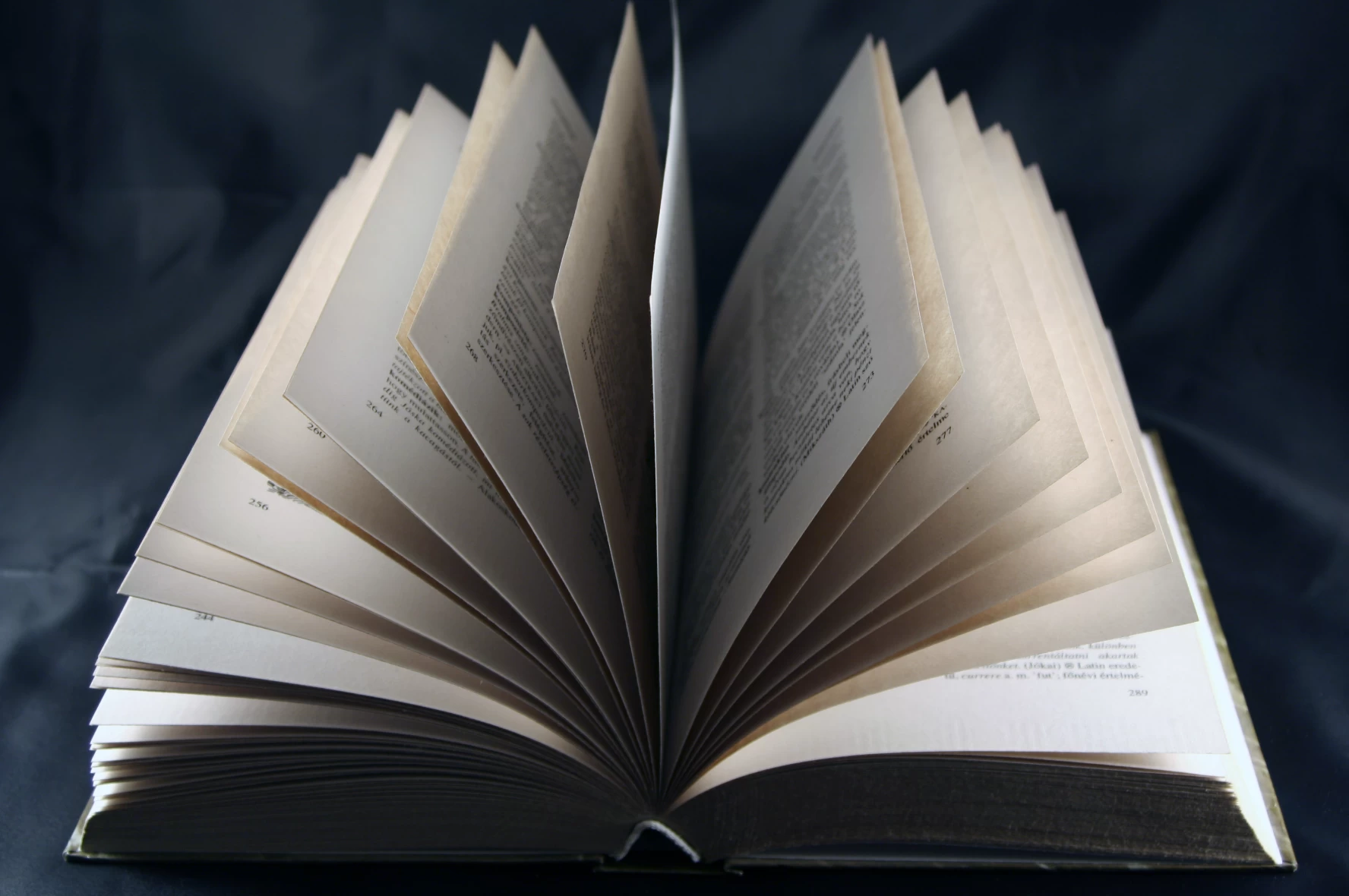 My friend and colleague Clement Toulemonde recently shared a list of phrases commonly used in English language that are often misinterpreted by the listener.
I suddenly realised that this happens often in meetings between marketers and their agencies. The cause is often the two parties are often working at cross purposes: the marketer is trying to provide feedback, direction or criticism without causing offence to the agency and the agency is trying to achieve agreement to their recommendation or point of view coming from an often unrealistic but optimistic perspective.
In the process, two groups of communication professionals completely miscommunicate their intentions and fail to align to the business strategy. So here it is, "what marketers say, what they mean and what the agency hears".
| | | |
| --- | --- | --- |
| What marketers say | What marketers mean | What agencies hear |
| I hear what you say | I disagree and do not want to discuss it further | They accept our point of view |
| With the greatest respect… | I think you are an idiot | They are listening to us |
| That's not bad | That's good | That's poor |
| That is a very brave idea | You are insane | They think we have courage |
| Quite good | A bit disappointing | Quite good |
| I would suggest… | Do it or be prepared to justify yourself | Think about it and do what we like |
| Oh, incidentally / By the way | The primary purpose of this discussion is… | That is not very important |
| I was a bit disappointed that… | I am really annoyed that… | It doesn't really matter |
| Very interesting | That is clearly nonsense | They are impressed |
| I'll bear it in mind | I've forgotten it already | They will probably do it |
| I'm sure it's my fault | It's your fault | Why do they think it is their fault? |
| I almost agree | I don't agree at all | They are not far from agreement |
| I only have a few minor comments | Please re-write completely | They have found a few typos |
| Could we consider some other options | I do not like your ideas | They have not yet decided |
I was reading through these in a meeting and discovered three more happening before my very eyes:

| | | |
| --- | --- | --- |
| What marketers say | What marketers mean | What agencies hear |
| You've given us plenty to think about | I don't understand a word you have said | We really nailed it |
| You've obviously done a lot of work here | You've completed wasted your time and my money | We've impressed you with our creativity |
| The CEO is right on-board with this | Right up until he changes his mind | The CEO is behind this |
| We would welcome you challenging our conventions | Apart from the product name, logo, colours… | Great, blank canvas. |
There must be many more where these come from, so please feel free to provide any suggestions below.
Want more articles like this? Subscribe to our newsletter: