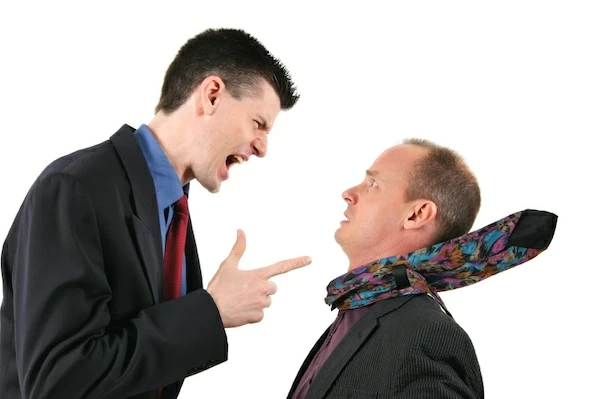 Our Business Director in Melbourne sent me this article from CFO.com with the headline: Finance vs. Marketing – Why they still don't see eye to eye on measures of return.
I have always been interested in the perception of misalignment between the CFO and the CMO or between the CEO and the CMO, because I believe, like many marketing professionals, that marketing has an essential role in business performance and success.
But yet again, here is research that indicates that marketing has done a poor job in marketing itself to the financial decision makers within organisations.
A study by Marketing Management Analytics (MMA), found just 7% of CFOs are satisfied with their companies' ability to measure marketing ROI.

Yet 23% of CMOs think they are "doing a good job of measuring returns".
Lack of cooperation is also hindering efforts to develop ROI measures.
Just 19% of CFOs reported "full cooperation".
More than 8% report "frequent conflicts with marketing over budget and strategy".
And 13% reported "no meaningful relationship at all with Marketing".
Is the perception real? And what can be done to address this?
How important is it for the CFO and the CMO to be talking the same language?
Let me know your thoughts by leaving a comment.
Want more articles like this? Subscribe to our newsletter: