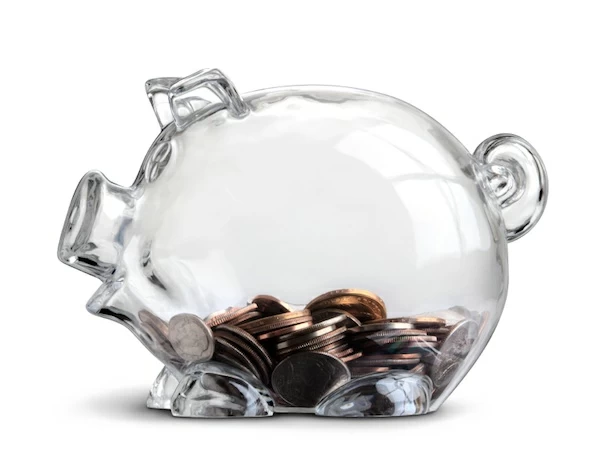 Media planning and buying are usually undertaken by the media agency, but in recent discussions with marketers here and with global marketers in Europe and North America, there is an increasing question on why media buying should be in the hands of the media agency.
Why?
Two main reasons are:
Digital media buying, especially SEM / PPC is cost effectively being brought in house for those advertisers whose investment in this area warrants it.
There is a growing concern over the lack of transparency in the relationships between media owners and the media agencies that is often difficult to clarify
So should advertisers explore bringing their media agency functions in-house? And what if any should they take on-board?
There are many examples where major advertisers have effectively achieved this by setting up their own media agency or taken the media planning and buying in house. This has been done to provide greater focus and accountability in this area and is achievable when the media spend is significantly large enough to warrant the investment.
At this point it is important to differentiate the two functions provided under most media agency agreements and that are:
Media planning or strategy – developing channel and media strategies and plans against specific briefs to achieve media, marketing and business objectives
Media buying or trading – implementing those media plans through negotiation, both annual and campaign based, with media owners to achieve the objectives of the media plan.
There are already a number of services being taken in-house outside of media, such as:
Social media management, which allows both corporate affairs and marketing to share responsibilities,
Paid and natural search as mentioned earlier, as it allows for a dedicated and focused team to manage the category
Video and film production to produce the increased quantity of content, especially for online use, quickly and cost effectively
Studio and print services for those advertisers who have reasonable volumes to justify the investment.
So could you take media planning and buying services in-house?
The answer is of course, but should you?
There is a high profile regional retailer Harvey Norman who has taken all of their marketing and advertising function in house including media planning and buying. And at the other extreme many small advertisers also manage their planning and buying in-house, especially when they are using a small number of media. There are also quite a number of B2B clients such as pharma-companies who buy their trade or professional media in house because they often have close industry relationships with the media in the category.
The main considerations if considering bringing any services in-house are:
Do you have the volume, not just in marketing, but across the whole business? Often there is a duplication of needs in the various areas of the business and these need to be taken into consideration.
Does the company have head count limits, which could mean that you are unable to resource the requirements to the levels required? In one situation we saw cuts made to the marketing team to accommodate the "production insourcing".
Can you recruit the expertise from the market and hold them within the structure of the organisation? In the case of community or social network managers, it is often easy to recruit good implementation resources, but much more difficult to retain high quality strategic skills in this space.
Will insourcing these skill sets deliver the savings, control, transparency and / or governance you require to justify the initial and on-going investment? Often what looks attractive up front can become unmanageable and costly if not closely managed.
In specific regards to media, there are definitely opportunities for large organisations to take over the management of their media trading. But they need to plan to resource effectively and put in place suitable measures against performance as they would for an agency. In regards to media planning, there is a significant investment required in proprietary media research and the benefit of the cross pollination of ideas and strategies that occurs in media agencies is hard to replicate within a single organisation.
In many ways this reflects the predictions of media agency PHD and their global strategist Mark Holden in "2016: Beyond the Horizon" where they believe technology will be used to make trading more cost and time efficient, while media strategy will be increasingly informed by data and analytics with insights being drawn by highly skilled practitioners.
Clearly, if this is true, the value is in the thinking, which means that the focus of media agency remuneration will need to change from a focus on buying efficiency to strategy effectiveness.
Want more articles like this? Subscribe to our newsletter: