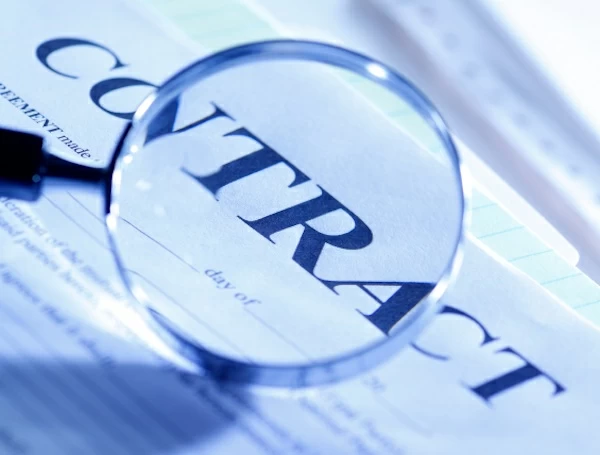 I know that no one except lawyers, and some procurement people enjoy reading contracts, but in fact contracts are interesting and important documents as they define the terms and conditions of a relationship between two parties.
My legal friends tell me that most litigation is due to the variations of interpretation of the language within the contracts and disagreement over the meaning of those interpretations and the consequences and implications.
Therefore imagine my surprise and horror when asked to review a current agency contract worth several million dollars which defined the scope of work of the agency as:
"To provide the strategic, creative and production implementation to fulfil the advertising requirements of the <company> as directed by the Marketing Department".
While it is short and simple and could be seen as an excellent description of the services the agency is to provide, it is no "scope of work".
In fact it is a particularly bad scope of work.
Why?
The scope of services to be provided is too broad – how can the agency possibly know what type of resources are required in an increasingly complex market place where general terms like strategy, creative and production can mean anything from advertising to experiential to digital to sales promotions and direct marketing.
No defined quantity in the scope – how can the agency resource the right level and mix of resources without understanding quantity and timing of the requirements. Will the Marketing Manager require few senior resources or more junior resources. And how do you resource for the peaks and the troughs in the marketing plan.
No correlation between the fee and the outputs – as the marketing requirement increases, how do you draw a correlation between the level, type, mix and cost of resources to deliver the increased scope. This is the primary failure of lack of defined scope.
So how do you define scope of work? Read on here.
There are many ways to define scope of work. These are the most basic requirements, but what do you use? Let me know by leaving a comment here.
Want more articles like this? Subscribe to our newsletter: