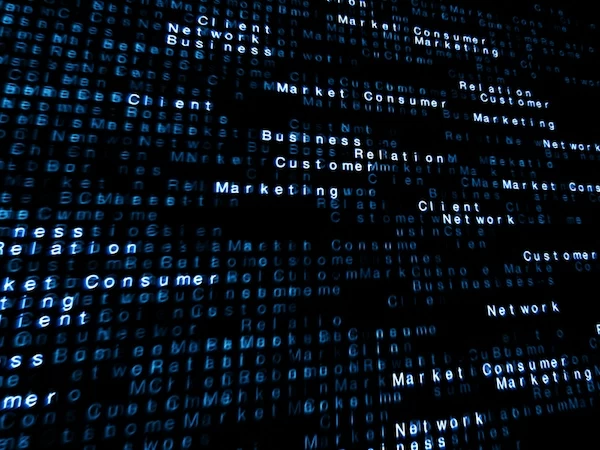 This is a guest post by Stephan Argent – a member of the Marketing FIRST Forum, the global consulting collective co-founded by TrinityP3
I read two completely unconnected articles yesterday that inadvertently proved each other right in theory and in practice, around the need for a kick-ass digital strategy.
The Theory
The first article was in the Harvard Business Review Blog Network entitled "Marketing Is Dead" by Bill Lee.  Now before you say, yeah, heard that one before, hear me out:  Mr. Lee's point is that traditional marketing channels are no longer relevant in buyers' decision journeys and that in today's social media-infused environment, traditional marketing and sales no longer make sense.
Instead, Mr. Lee advocates cultivating customer influencers by giving them something powerful to talk about and building "social capital" through reputation and knowledge rather than discounts or "other untoward inducements".
"Interesting", I thought and picked up the newspaper.
The Practice
Then in the Drive section of Canada's Globe and Mail newspaper, I read an article by Jeremy Cato talking about "Trending Topics in the Auto Industry".  In the article, Mr. Cato talks about Generation Y buyers who have "little patience for the old ways of the auto industry… "
The article explains that studies show more than 90 percent of car shoppers begin online across an average of 25 sites. With today's buyers "starting to change not only what is rolling into dealerships, but how the deal is done."

Got it?
You don't have to be an automobile manufacturer (or rocket scientist) to realize that your digital strategy has got to play a crucial role in your marketing initiatives moving forward.  Even if you think the headline "Marketing is Dead" is a bit too strong (as I do, by the way) the theory is sound.
Digital initiatives must now take center stage in your marketing mix.  And if your agency isn't delivering breakthrough experiences for your customers, you need to move.  Fast.
Want more articles like this? Subscribe to our newsletter: