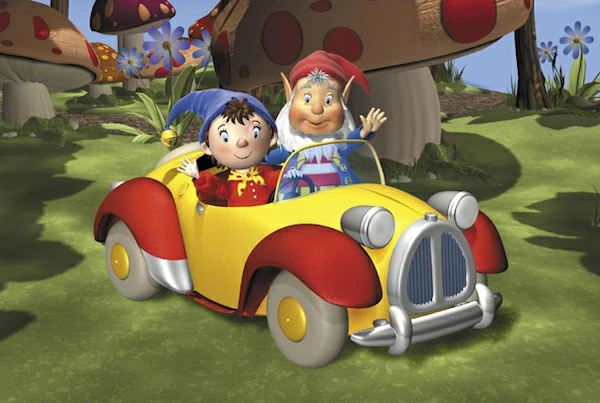 This post is by Nathan Hodges, TrinityP3's General Manager. Nathan applies his knowledge and creativity to the specific challenges of marketing management, with a particular focus on team dynamics and behavioural change.
The traditional pitching process has always created some very clear roles for traditional agency players. The clue is usually in the name.
If you're a Strategist, or Creative Director, or Data Planner, or Channel Planner, then hey – guess what your role in the pitch is going to be? All the introducing, summarising, topping and tailing is usually handled by the CEO, MD or New Business Director – and sometimes all three when there's a lot of this stuff to do.
The role of account management in a pitch
If you have an account management title, it's a bit different. Most of your hard work stops outside the door of the pitching room because it's mostly about making sure the others in your team look good. When you're inside the room, on the day, you're often lucky just to get given technical operator responsibilities.
Most of the time, in the pitch, your main role is to nod. You are, in fact, the chief nodder. You nod very hard when a client asks a question. You nod with a knowing smile when one of your team answers it. Over time, you perfect slow nods, fast nods, and even laughing nods. See that picture of Noddy from the Enid Blyton books? That's you, that is.
The importance of account management
This has always seemed very strange to us. Because of all the members of the agency team on a client's business, the account management team members are the most influential – the ones with the greatest ability to make or break the relationship and contribute or otherwise to its commercial success.
Yet, in a pitch, most clients hardly test these vital people beyond their ability to pour coffee, connect data projectors and nod. Their view of their management suitability or otherwise is based almost entirely on general chemistry and some kind of sixth sense. So maybe it's not that surprising when account team members get swapped in and out like a commodity for the first six months of a successful agency's tenure.
Testing account management in a pitch
So how do you test account management teams in a pitch?

We find there are two ways.
1. Have the client team pay very specific attention – and apportion scores at each stage of the pitch process – to the dynamic between the account team and the rest of the pitching team. What you're looking for is a good level of mutual respect and confidence, as opposed to a master-servant relationship and an expectation that one party will make all the decisions while the other will simply carry them out. Watch out for account people continually deferring to creative or strategic people when it comes to pitch Q&A – there should be equal ownership of strategy and creative thinking across the team. If there isn't, then as their client you'll be quickly caught up in the tedious day-to-day of 'we'll talk to the creatives and get back to you' or 'let me check that idea out with the planner'.
2. A direct test. Ask for the prospective day-to-day account team to show in the pitch how they would brief in and manage changes to a creative idea. Or how they would brief that idea for expansion across the rest of the agency roster. Or help get buy-in for the idea from the client's sales force or top management or franchisees. Insist at one of the meetings that it's the account team that presents the strategy or the creative thinking. In other words, let them show you – as near as the pitch process allows – what they're going to be like to work with day-to-day, how much respect and influence they have within the agency team, and how much they can make process and hard work feel fresh and fun.
There are so many talented and smart account people out there, but the usual pitch process so often just marginalises them. It's up to agencies and clients to make sure the good ones shine through.
How do you see it? Leave a comment.
Want more articles like this? Subscribe to our newsletter: