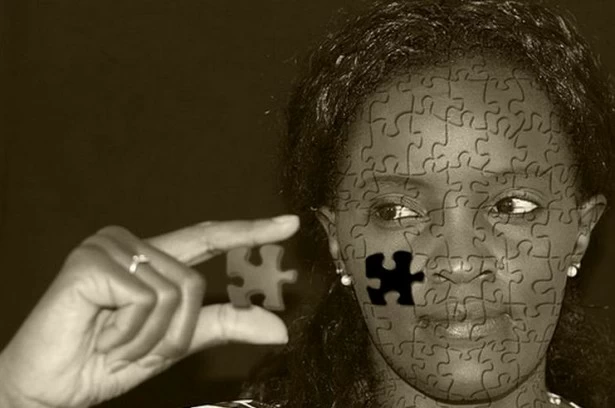 This post is by Stephan Argent, CEO of Argedia Group and a member of the Marketing FIRST Forum, the global consulting collective co-founded by TrinityP3
It's a familiar question at an industry event or cocktail party – "what do you do?"
For me, it's not as simple as saying "I'm a dentist" or "an accountant" and everyone gets it. So over time I've fine-tuned my answer to, "I help marketers maximize value from their agency relationships" or "help marketers improve their agency's performance…"
Recently, it was that second answer that got a reaction. And how.
Turns out the guy I was talking to hadn't had the best of days with his agency and it struck a nerve. "My agency doesn't want to deal with other agencies, they're really expensive and I've no clue why they make things so complicated…"
So when I said "I can help you with that…" the immediate response was "can you meet me at my office first thing tomorrow…?"
In the weeks that followed, I was able to help diagnose the real issue and we were able to put that particular marketer (and his agency) in a happier place.
Just identifying the real problem and beginning to focus on potential solutions caused an immediate change in approach and behavior on both sides.
So if you're facing problems and worry that the solution may be further from reach than you'd like, take comfort that the solution may be closer than you think.
Here are five problems we've helped marketers overcome without calling an agency review:
1. Lack of collaboration between agencies:
When you have multiple agencies on your roster, turf wars or lack of collaboration can often get in the way of the best ideas and the best solutions.
Diagnosing where collaboration is falling apart with our 360º evaluation process, or reworking your collaboration model can reignite the magic that caused you to hire your agencies in the first place.
2. Too much time focused on agency workload and costs:
A contract review can often defuse misunderstanding, scope of work boundaries, frustrations and expectations on both sides – allowing both marketers and agencies to focus on the real work at hand.
What if you had a mandate to re-write your contract today, what would you change and why?
3. How do we manage digital initiatives better?
Every marketer has been working to define the best solution that's right for their needs. And while there's no silver bullet solution, we've worked with many marketers who've faced similar questions.
An agency alignment process can help improve the process – or you can begin by looking at your own organisation and answering some of the questions we've asked other marketers here.
4. Agency costs appear to be too expense:
Do you have a sense of how expensive / efficient your agencies are when compared to other agencies helping clients in similar industries?
A benchmarking exercise that will help determine actual industry rates in your market can help take the uncertainty (and emotion) out of cost discussions with your agency.
5. Not sure what the real problem is but things aren't working:
Our agency health-check process can help pinpoint issues in about a week – taking the mystery out of what's really going on and what you need to do about it.
What agency issues are you struggling with? Could the solutions be less complex than you've been worrying about?
Want more articles like this? Subscribe to our newsletter: