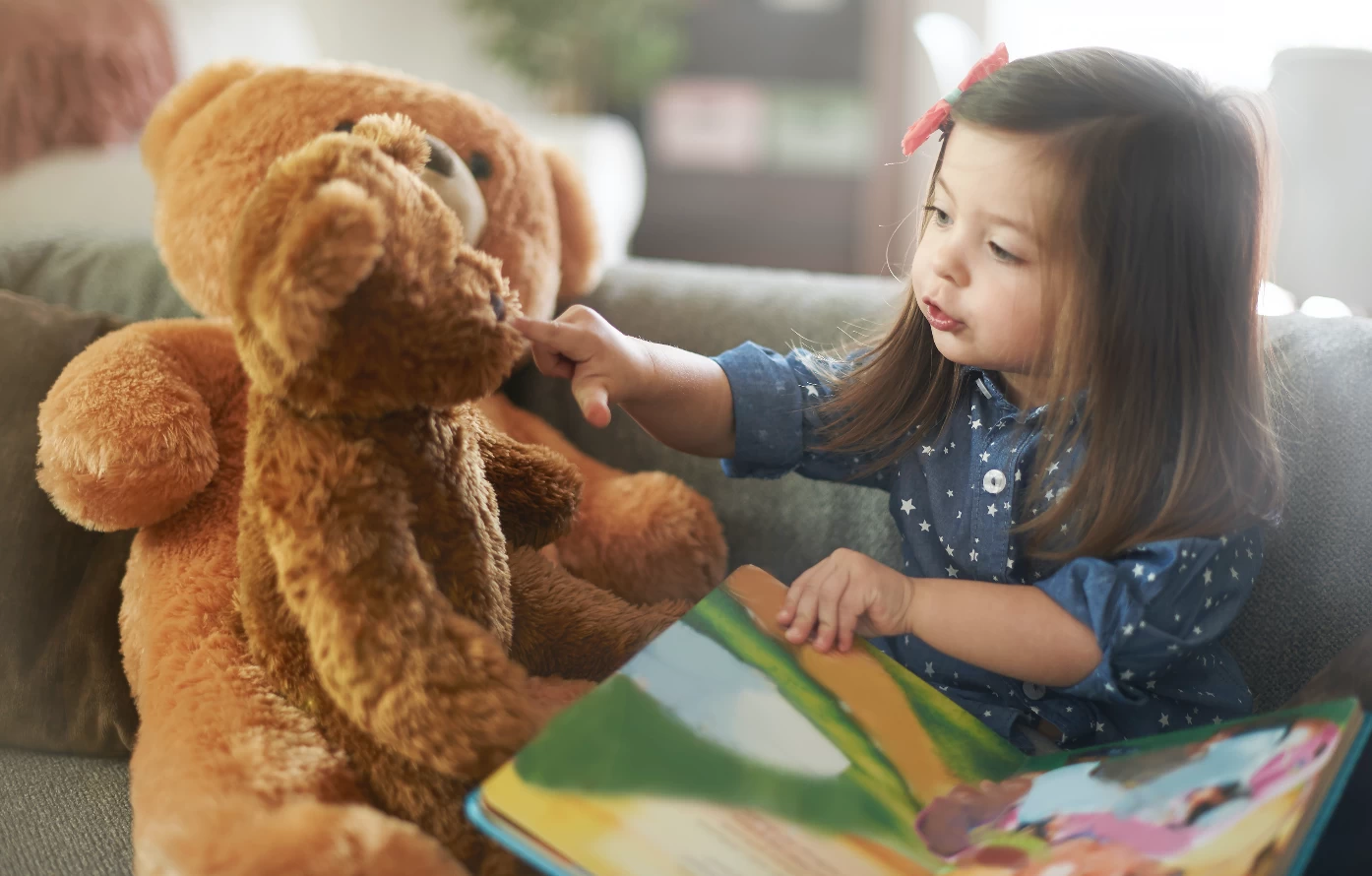 This post is by Darren Woolley, Founder of TrinityP3. With his background as analytical scientist and creative problem solver, Darren brings unique insights and learnings to the marketing process. He is considered a global thought leader on agency remuneration, search and selection and relationship optimisation.
As we come to the end of another year I got thinking about what would happen if marketers and their agencies responded to a brief for the festive season, what would the outcome be?
Imagine for instance if a letter to Santa Claus was delivered to the marketing department instead of going to Santa's workshop in the North Pole? What would arrive on Christmas morning in response?
The festive brief
This letter from young Catherine to Santa is a request for a doll's house (Quite a retro-gift in this day and age). But Catherine has been a good girl so she would have a reasonable expectation of Santa delivering on Christmas Day.

So what happens to this brief? Lets speculate on the outcomes.
Marketing response
When the brief landed on the Marketing Director's desk they realised that they had not budgeted for this in their annual zero-based-budgeting planning process so it was decided to ask the agencies to see who could do something for no money.

But it needed to be high quality, creative and innovative, on-brand, fast and for as little cost as possible or close to it. How will the agencies respond?
Creative agency response
The creative agency presented an omni-channel television led Big Idea that included a doll house app that was already entered into Cannes. Unfortunately, while the agency concept was pro bono, the production department costed up the concept and the cost was twice the whole annual marketing budget.
Plus there was also the fact that no actual doll house was proposed in the concept presented.
Media agency response
The media agency came back with the set of the last series of Celebrity Big Brother that they got from the television network.

There were instructions on how to assemble it into a life-size doll house and the agency said it cost a lot less than expected.
Digital agency response
The digital agency was really excited that they had come up with something even better than a real doll house. Instead they had created a virtual reality doll house. It allowed the wearer of the Virtual Reality glasses to be able to walk through the doll house as if they were a life size doll.

Unfortunately the glasses could only by worn by people 15 years of age and older due to safety issues.
Social media agency response
The social media agency delivered a beautiful set of photographs and short videos of the most amazing doll house in the world.

Of course it was not an actual doll house but the idea is for Catherine to share them on social media to make everyone else jealous.
Public relations agency response
The PR company recommended crowd funding to raise the money to buy a doll house and they would organise the media support to get enough interest in the project to raise the funds needed.

Unfortunately the agency fee would end up being fifty times higher then the amount to be raised.
Marketing procurement response
When the brief landed in marketing procurement, the first idea that came to mind was to tender the project out to a selection of suppliers. Research was done to source "Doll House Suppliers". An RFP was drafted and by the time it was live in market the tender closing date had extended into early January next year.

While the suppliers would be working on the response over the festive holiday period to meet the deadline, it was unlikely that the successful supplier would be appointed before March and the doll house provided just in time for next Christmas.
Christmas morning at Catherine's home
Lets hope that no matter what Catherine will wake up on Christmas morning and Santa Claus will have delivered the doll house Catherine wanted so badly. Just as we at TrinityP3 wish your dreams come true for you and your family this holiday season and we all enjoy a happy and prosperous New Year in 2017.
Bring it on!

TrinityP3 has developed a suite of products aimed at increasing your marketing performance to achieve improved business outcomes.
Want more articles like this? Subscribe to our newsletter: