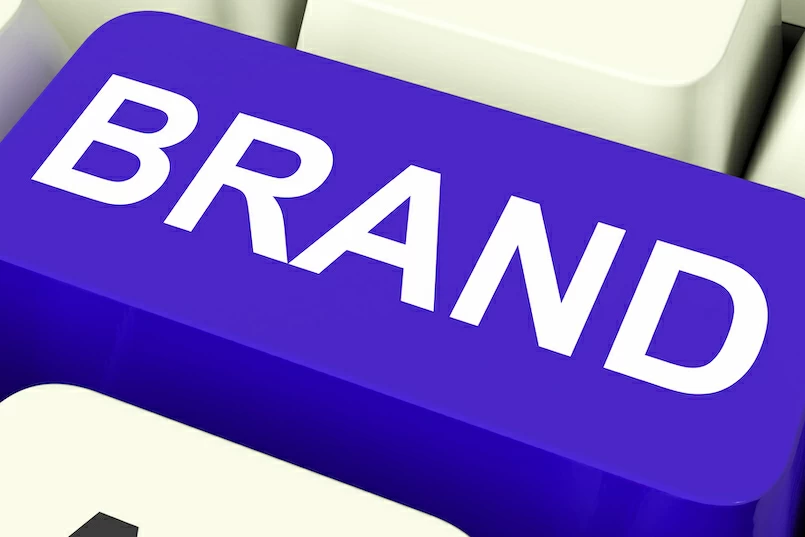 This post is by Darren Woolley, Founder of TrinityP3. With his background as analytical scientist and creative problem solver, Darren brings unique insights and learnings to the marketing process. He is considered a global thought leader on agency remuneration, search and selection and relationship optimisation.
The art of brand building and brand management is not lost. No matter what the title suggests and what some of the curmudgeons of the industry declare. New brands are constantly emerging. Some of them are finding new ways of growing. Others are using more traditional strategies. And others again are creating fresh combinations of old and new.
But yes, there are also established brands that are failing. Sometimes they have been distracted by new shiny technology solutions or turned away from longer-term strategies under the pressure of delivering short term immediate sales. Sometimes they have simply lost sight of the essential skills of brand management, perhaps because they have never known them. All this has some jumping on the gloom-and-doom bandwagon and even suggesting the ubiquitous death of brands – or at best a dwindling relevance for the art of brand management.
Brand strategy or tactics?
It is called brand 'management' because it is about developing and implementing a strategy best to use the limited resources available to maximise value. Unfortunately, many brands often no longer have a cohesive, defined brand strategy. Often the brand strategy has been replaced by a collection of tactics and promotions to deliver short-term objectives such as immediate sales.
Short-termism is often blamed or implicated in the demise of the brand. Brand building is a longer-term strategy beyond the quarterly or annual financial reporting of most companies. But in fact, it is not an either/or decision, as both can sit – and should sit – together. Brand attracts customers by raising awareness and prompting consideration, while sales convert that consideration into a sale. One is long term and always present, and the other is immediate and transactional.
Like so much in marketing these days, people say that the funnel is dead as a model, but it is still useful to visualise the way brand and sales work together at either end of the funnel – brand filling it up and sales maximising conversion at the base.
The recent call for marketing to drive 'growth' has been caught up in the confusion over short-term sales and always-on brand, with many marketers moving resources (and particularly budget) from the top of the funnel to the bottom of the funnel where cause and effect is more immediate.
Digital for growth or simply a diversion?
Here is where digital media has been a huge diversion with the appearance of being directly responsible for sales through 'last click' attribution. But at the bottom of the funnel is where price promotion discounts thrive (many online ads will be for brands you don't know – yet they are offering discounts to get you to click on the link and buy) and drive sales and revenue at the expense of margin and profit. But is it really growth to get a sale at the expense of your profit? Sure you get the sale and revenue, and can attribute this to the click on the digital display ad or the online video ad, but at what cost when you have obtained that sale by discounting the price and value of the brand?
The other issue is the common belief that brand building is simply raising awareness. This is the role of the advertising section of the marketing department. Last century, mass media was the technique of choice with high priced brand advertising the weapon of choice. There is no denying that mass media such as television still delivers audiences and awareness. But there is an ever-increasing number of ways to get awareness from the traditional sponsorship, media relations, PR, sampling and the like to search, content, digital advertising, brand events and promotions and more.
But the Internet and particularly social media has delivered a significant opportunity as consumers now have an increasingly powerful word of mouth. (Remember when WoM marketing was all the rage?) It is not enough just to talk about a particular brand experience or promise in your communications. Brands are being held to the promises they make, and need to deliver that experience at every step or be called out by disappointed consumers through social media criticism and poor reviews and feedback.
Where does mass media fit in?
Brand experience is not new, but it has taken on all-new importance when it comes to brand building. Relying on mass media alone is flawed when we are increasingly seeing brands being managed and built through customer experience of the brand online and in the real world, especially when the brand does not have the resources to leverage mass media.
Of course, mass media and targeted media and all of the other options are still available and useful to brands. We often see brands that build significant presence without traditional mass media, then leverage it when they have the money and resources to do so. In fact, almost all of the early disrupter brands such as Uber, AirBnB, Amazon etc have used mass media for their brand messages. How long will it be before the FinTech start-ups also start leveraging the power of mass media to amplify their brand experience proposition?
So who are losing their brands? Those who have either forgotten the important role of brand management or have become distracted chasing short term sales at the expense of the brand value.
This article was published in Mumbrella Asia on 21st May, 2019 for the Mumbrella Asia Finance Marketing Summit in Singapore. Read more on this event here.
We work with our clients to review their performance metrics to ensure they are aligned and support the business or organisational objectives with a strategy to deliver the results required. Discover how we can help you here.
Want more articles like this? Subscribe to our newsletter: