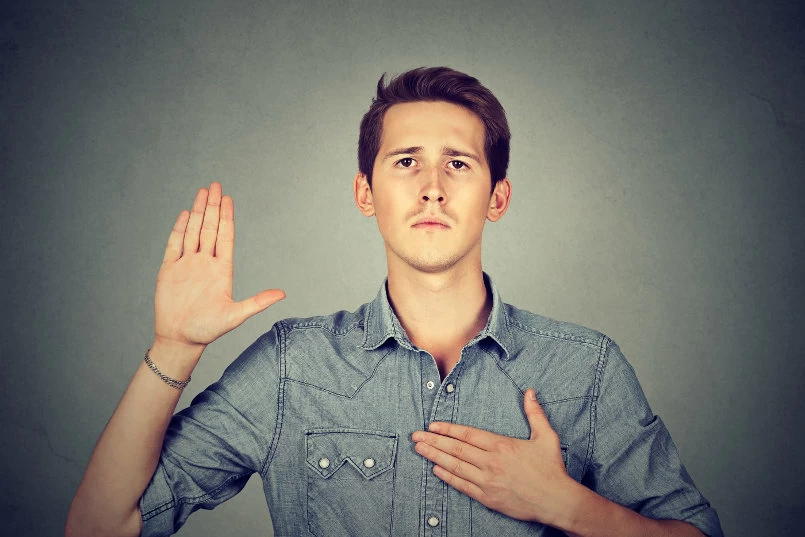 This post is by Dennis Flad, a well-recognised expert in strategic brand, product and service management. He is managing partner at Prospire and has also been the head of the TrinityP3 Prospire EMEA Joint-Venture since 2019.
There are conversations that inspire us throughout our lives. One of these was my chat with Peers de Trense, the long-time director of the Conrad Design Group.
After a frustrating meeting with a "Just show us the pictures" client, we talked about the presentation of the concept. Piers summed it up dryly and objectively: "Dennis, a brand is the promise of an experience. After such an experience you know that the brand has a problem." A few years later, the customer had to sell his brand to a larger enterprise.
Even after a decade, Piers' assessment has lost none of its relevance. On the contrary, it has become more complex to ensure a consistent customer and brand experience across all customer interactions in our days. We communicate with our customers in real time via multiple channels. We sell our services via digital marketplaces or through Application Program Interfaces (API) on third-party websites. We use robots and chatbots in customer centres to deliver services even faster.
On the other hand, misconduct is punished by our customers with a one-star rating in no time. Every decision by management is monitored by the Digital Public Eye and commented on the social media. How can you ensure in such an environment a consistent brand experience?
"A brand is a promise of an experience" – a principle that is even more important in an omni channel world.
The brand reflects what is important to us as a company and as a social ecosystem. The brand is how we make our products, what quality they have and through what channels we sell them. The brand is how our customer service works and how we communicate internally and externally. The brand is how we select, manage and treat our employees. The brand is in everything a company does.
A consistent brand experience can be ensured by aligning strategic brand management and operational daily business. First you need clarity about your brand values. What is important to you as a company? What are you committed to? What are red lines for you? It is advisable to focus on realistic brand values. Preaching one thing and doing the other is not possible with brand values.
Strategy and brand values must be reflected in everything a company does, how it behaves and how it communicates internally and externally
The vision and mission of the company, which must be consistently reflected in the product and service portfolio, is then derived from this framework of values. It is logical that a premium price cannot be justified with a product made of cheap plastic.
When using a chatbot if you want to outstand on the market with your consulting competence, this is already more difficult to judge. Chatbots may make sense, in order to relieve advisors of rudimentary customer inquiries. But they are the wrong choice if they fobb off customer's problems with standardised verbiage.
Finally, brand values must be reflected in the company's internal and external communication. And this is across all channels. From advertising to social media to the call centre employee's reaction to a customer inquiry. The leadership style is also communication. It is responsible for how we deal with our employees, agencies, sales channels and suppliers.
They all influence what is said about your company in the outside world. That's why it's important that when selecting our partners along the value chain, we consider how they match the brand values alongside expertise, network or price.
A brand is a promise of an experience and not just the result of images, as "Show me only the pictures" customers believe. In a digital and omnipresent world, brand-oriented corporate behavior is more important than ever – and is therefore a strategic task for management.
Ensure your marketing strategy is not only robust, but also agile. We can assist by reviewing your strategy against your business and marketing objectives. Find out more here
Want more articles like this? Subscribe to our newsletter: