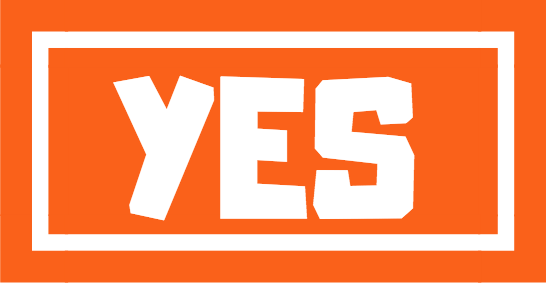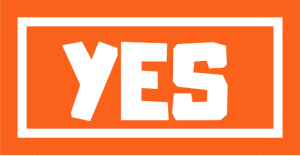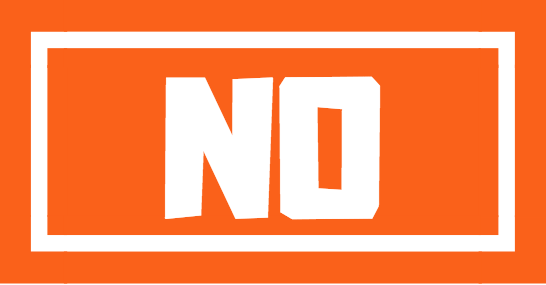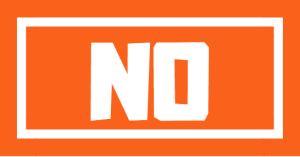 In paying fees for specific projects you need to be able to define the project and set the price and value.
If the project is one that has been undertaken before ifs there historical data on agency resource and costs that can be used?
Or is there a mechanism for setting a project budget?