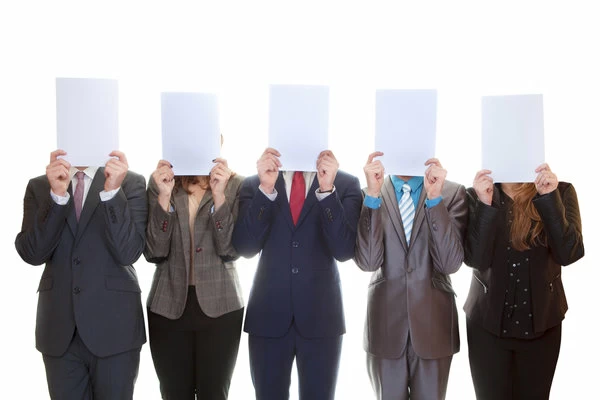 When reviewing their business many advertisers ask if they should include the incumbent in the pitch process? The answer to this is easy and based on the following:
1. Is it a review because the current relationship is damaged?
2. Has the incumbent be given several opportunities to improve?
3. Does the incumbent have no chance of being successful?
4. Has the incumbent demonstrated the highest professional integrity?
If you answer YES to each of these then you should not include the incumbent in the review process. Why?
1. It is a waste of their time and their resources will be further diverted from your business during the process.
2. Including them in the process will not ensure a smooth transition as at some point you will have to tell them they are unsuccessful and they could feel deceived.
3. Including any candidate just to make up the numbers reduces your opportunity to find the best supplier.
It does not seem too hard. But it is amazing how many people struggle with this.
Author: Darren Woolley
Want more articles like this? Subscribe to our newsletter: