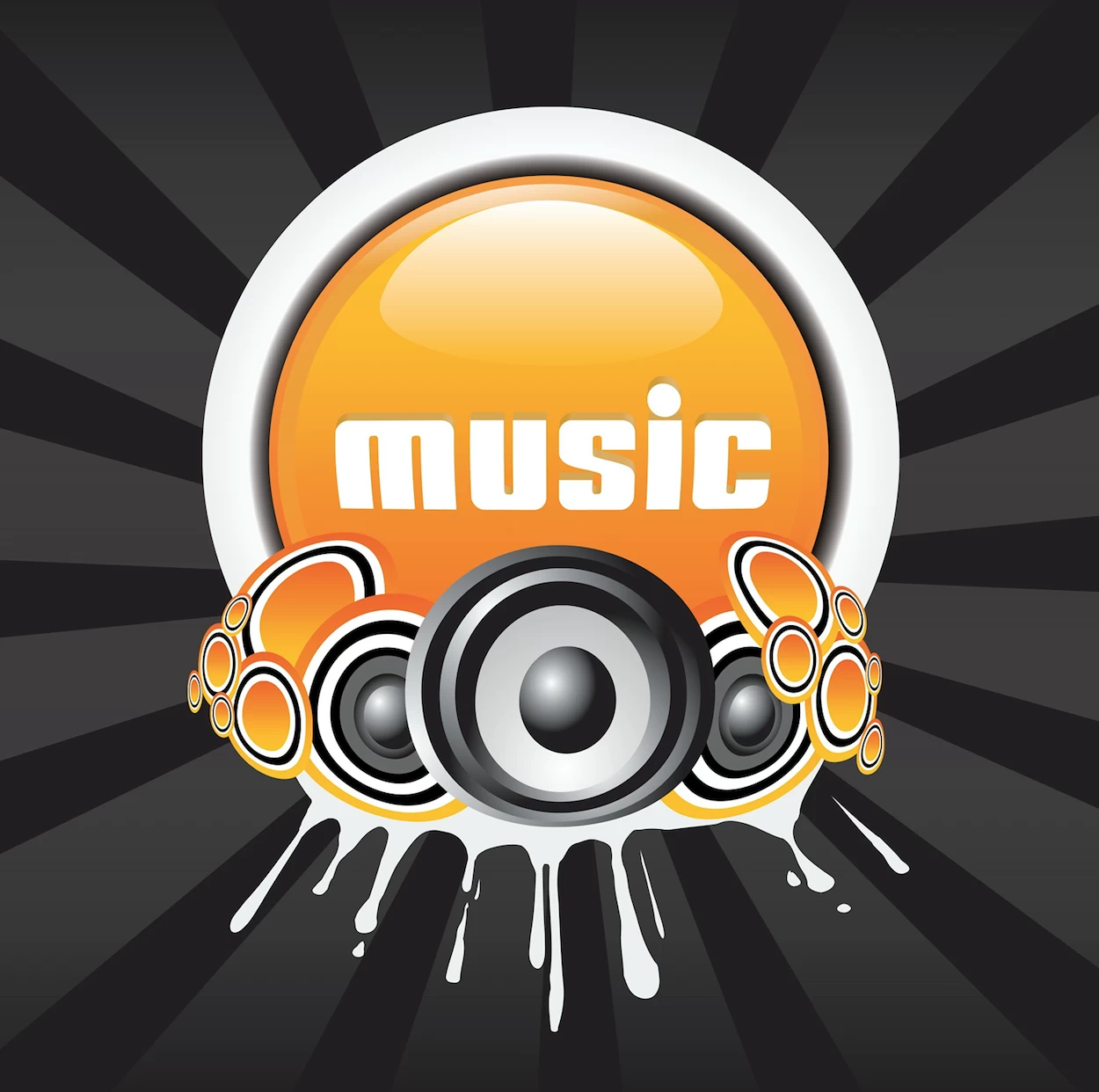 When it comes to music, most of the work we do is benchmarking the cost of either creating music for ads or licensing music for ads.
It constantly amazes me that more advertisers do not realise the huge opportunity music can play in advertising, apart from being the sound track to their latest ad campaign.
Then on AdAge this morning I read about Toyota in Japan who has embraced the music industry in the launch of their new car. While they say in the article Toyota were performing more like Apple than a automobile manufacturer, it is clear that Toyota has realised the important role music plays in people's lives and that therefore music is a powerful way to engage their audience.
There is that word, engagement.
Locally, Coke has been embracing the music industry for many years through the Coca Cola Live program.
And if you wanted more examples of how music can work with marketing, I have not seen better examples than the locally grown Mushroom Marketing team.
So what stops marketers using music as more than just the backing track to their TV ad? Is it the ad agency single-minded focus on creating ads? Or is it that marketers are unsure how to engage the music industry?
Or is there another barrier?
Author: Darren Woolley
Want more articles like this? Subscribe to our newsletter: