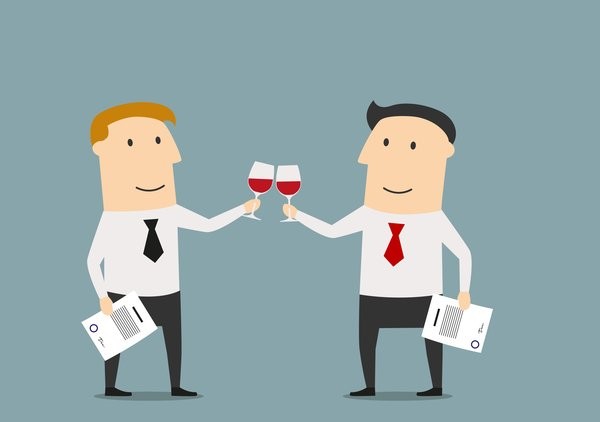 When Agency.com in the US was asked to pitch for the Subway business, they turned the client request for a 5 minute video on the agency into a viral campaign opportunity that has the the advertising blogosphere talking.
While theatre in a pitch can go either way, demonstrating practical know-how on using channels for your own business is always a winner. This is really worth watching.
Check out the story online at AdAge.
Author: Darren Woolley
Want more articles like this? Subscribe to our newsletter: