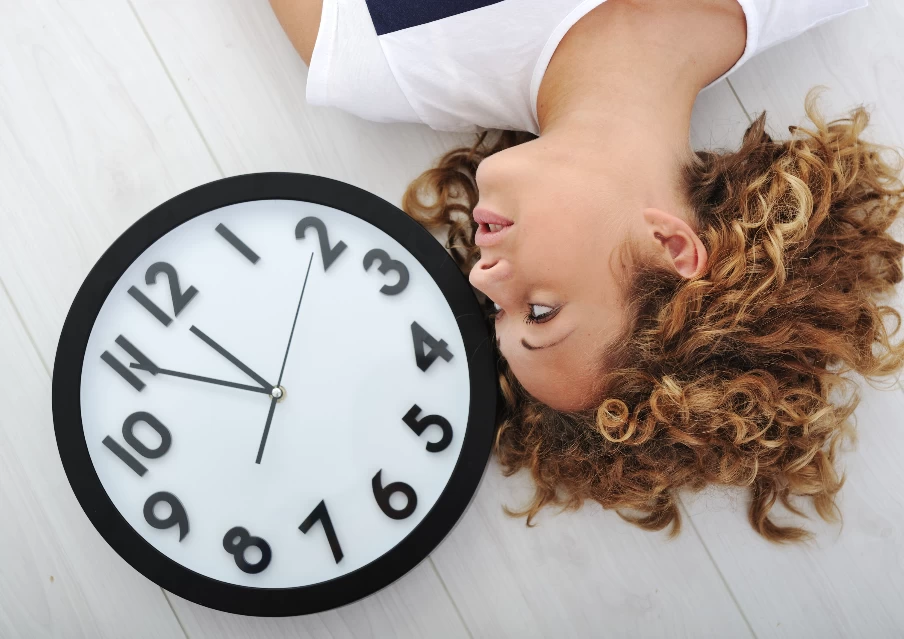 A recent post on Forbes website has a creative approach to addressing the declien in effectiveness of the 30 second spot provided by Ken Krimstein, Creative Director at Seiter & Miller Advertising in New York City.
His options to address the decline of the 30 second spot in the face of TiVo and other PVRs are:
1) Embed the programming in commercials.
2) Beat TiVo at its own game.
3) Now the most radical solution of all. MAKE SOME GOOD COMMERCIALS!
As Ken points out, option 3 is not easy. It takes creativity and risk-taking on the part of both clients and agencies. But then again, neither is coming up with great five-second silent commercials to fulfil option 2.
Author: Darren Woolley
Want more articles like this? Subscribe to our newsletter: