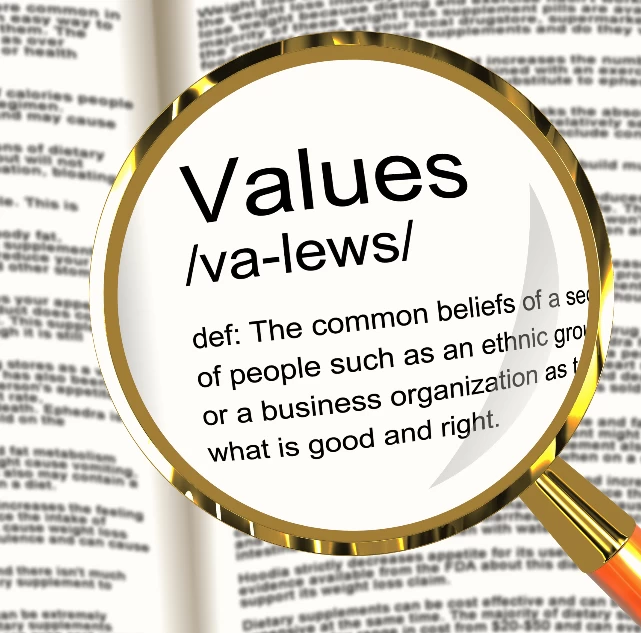 It is now mid-February and already we have been asked to benchmark the fees paid by four clients to their agencies because they believe they are paying too much. The thing that make these four unique is that they all have contracts that do not define what they get, just what they pay and in most cases they have not recorded what the agency actually delivered for the retainer beyond "developing and producing advertising ideas" or "planning and buying $X million in media".
This is like me saying "last year I spend $12,000 at restaurants" and asking you if I got good value for money. Well that depends on whether I used the money to buy 1,000 $12 take away meals, 2,000 McDonald's burger meals, or for one huge no expenses spared meal at Tetsuya's or est.
See, how can you calculate value unless you have either quantity or volume? And how meaningful is value without the context of the strategy or objectives of the company or business?
P3 does not simply benchmark cost, we benchmark value delivered and place this within the context of the objectives and strategy the client requires.
In regards to my restaurant bill, I enjoyed a full range of meals, from take away to a big breakfast to fine dining. While I may have spent more or less than others, in the majority of cases the restaurant / food services industry delivered what I needed when I needed it representing value to me. But then I got to choose the supplier when I needed them. I was not locked into one relationship like most advertisers are locked into with their agency providers.
What do you think?
Author: Darren Woolley
Want more articles like this? Subscribe to our newsletter: