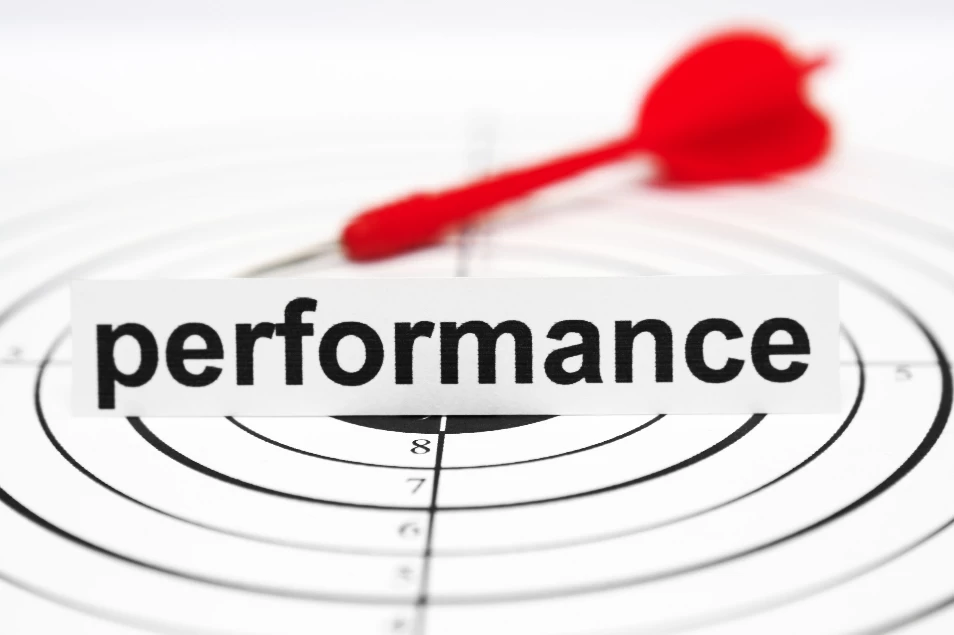 Across the Asia region and in fact globally, there is a huge dissatisfaction with the concept of performance based remuneration or payment by results (PBR) from both the agency and advertiser perspective.
This is due to the number of factors, including:
1. It is often difficult to reach agreement on what the metrics should be
2. PBR is often used to reduce agency profitability rather than provide an incentive
3. Measurement can be complex and complicated to measure
4. Advertisers often feel they over pay, while agencies feel under rewarded
5. Marketing budgets lack the elasticity to accommodate the payment
In our experience, the fundamental problem is that PBR is more about stick than carrot and that perhaps a better approach is to forget performance and focus on profit sharing.
The way PBR is often considered is very one sided. The focus is usually all on the agency and the delivery of their performance or their results. Yet agencies and advertisers work hand in hand to deliver these results.
One marketer said that the ultimate reward for the agency doing a good job is they keep the business and the reward for doing a great job is they get more business.
Instead of developing complex models based on soft, subjective measures like relationship, or marketing metrics, where agencies sacrifice incremental margin for an opportunity to earn a slightly larger margin, a better approach from our experience if to link the financial performance of the advertiser to the financial reward for the agency.
In the best examples, we have implemented remuneration models that reward the agency on the same criteria that the marketing team receive their bonus. This brings about alignment between the two essentially connected parties.
But for any incentive scheme to work it must be an incentive. The carrot must be as large or larger than the stick. On the basis that the ultimate stick in the advertiser/agency relationship is termination, the reward should also be substantial. Too often we see PBR payments that are so small, often the process of monitoring, measuring and calculating the payment is more expensive than the payment itself.
If advertisers are serious about providing a real incentive to their agencies and agencies are serious about being professional advisers and partners to their clients, then the ultimate expression of this aligning the agencies remuneration performance to the performance of the client's business through profit sharing and not performance based remuneration models as they are largely executed at the moment.
Want more articles like this? Subscribe to our newsletter: