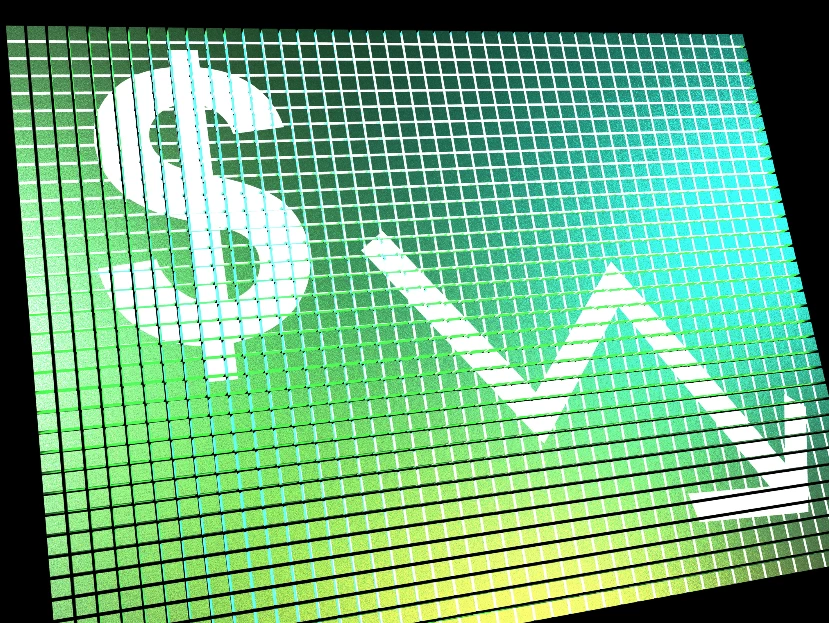 With the world economy teetering on the edge of recession and with many organisations looking to cut expenditure, the biggest mistake is to immediately go for the lowest price.
The saying "you get what you pay for" applies in booms and busts. And while during recessions the market is more competitively priced and bargains are available, the problem is that you can also get false economy from simply selecting the cheapest offering.
The smart strategy is to negotiate on value, rather than simply price. By way of example, lets look at a retailer who is reviewing their electronic art and print management.
Currently the work is spread across a number of agencies, design companies and printer supplied in-house facilities. The printing is undertaken by a single printer and warehouse and distribution is handled by a separate company.
By reviewing the current process and the financial costs, it was quickly identified that the biggest opportunity was consolidating the electronic artwork for page make-up and if possible consolidate the end to end management of the process to achieve the inherent efficiencies of this consolidation.
This would address the current major problem of artwork being supplied incorrectly to the printer and would assist in managing workflow through the process to maximise resource use and minimise speed to market.
The risk of the new model was in clearly articulating the roles and responsibilities of all the stakeholders including the current creative service providers in developing the templates and the print management company in managing the process end to end.
The evaluation to select the final solution was extensive based on:
1. Previous and current experience
2. Quality assurance programs
3. Relationship management
4. Workflow management
5. Financial and qualitative reporting
6. Transparency and accountability
7. Remuneration
The successful solution was not the cheapest, because when producing huge quantities of advertising materials there is more at stake than just the cost. But the one thing the preferred option did have was a transparent and accountable workflow management and remuneration model that shared all cost efficiencies with the client.
Want more articles like this? Subscribe to our newsletter: