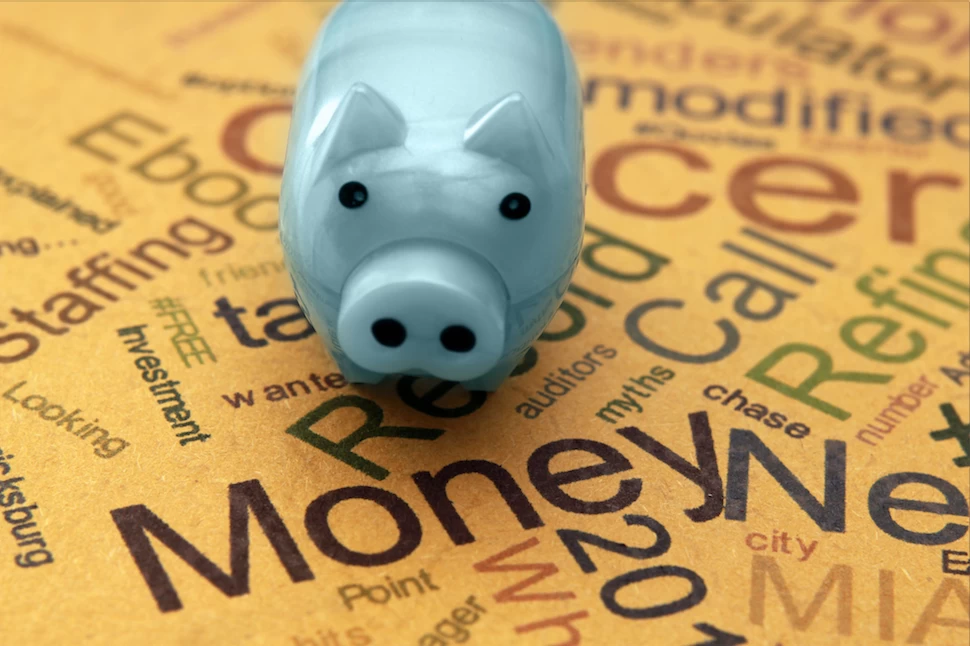 It is often the largest component of the advertising spend, and many millions of dollars are spent on measuring the delivery and performance of the media, yet for the first time in the face of unprecedented economic upheaval, it appears that the media agencies and the media analysts cannot agree on the impact the global financial crisis will have on media costs.
In previous years we have seen fairly uniform predictions of growth, yet in the past three months we are seeing very disparate views on the cost of media in the coming year.
Yet this is an important benchmark, which enables advertisers to set their budgets and in some cases set their agencies' bonuses. So where is the current thinking?
Predictably, the media agencies, while acknowledging the economic situation would reduce media prices with falling demand, few if any, actually predicted negative growth. After all, after years of conditioning clients to standard inflationary plus increases, it would be hard to imagine, let alone contemplate the impact negative cost could have on their fees and the impact this would have on their colleagues, the media proprietors.
The media independent industry analysts were more aggressive, or perhaps more realistic, predicting costs of negative 5% – 10% on last years' rates overall. The only area all greed on was that while on-line advertising would fall from its dizzying heights of double digital growth in costs, it would still maintain healthy growth as more advertisers moved their spend from traditional media to a medium which offered increased metrics and hopefully more accountability.
So where will the media cost net out? The fact is that often the worse place to find out is your media agency. They have a vested interest in maintaining good relationships with the media proprietors, with many negotiations based on a quid pro quo basis. And if the media agency is on a performance based remuneration focusing on media buying effectiveness, it is even more reason not to trust their predictions*.
A better source of information is one or all of the various independent media analysts who at this stage are predicting falls of 10% overall, across the various media. In the end advertisers will only achieve these type of reduction though if they put pressure on their media agencies to achieve them and get involved in the negotiations to ensure they do.
* One client had a PBR based on the media agency achieving the buying benchmarks set by the media agency. Every year of the contract the media agency had receieved their complete bonus – go figure.
Want more articles like this? Subscribe to our newsletter: