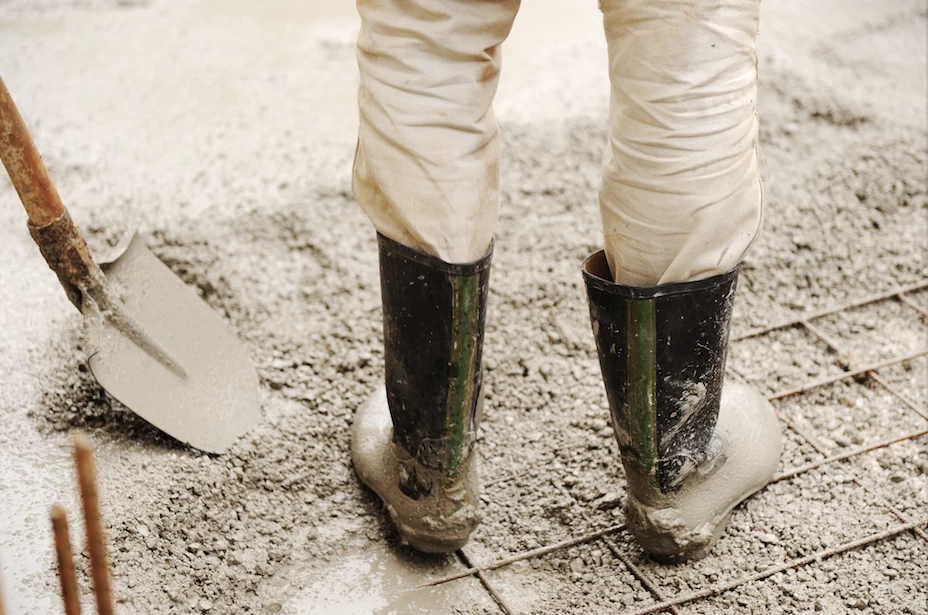 With many remuneration agreement based on a retainer model, the best practice for management, accountability and transparency is to have the retainer resources based on a scope of work. (SOW).
But what constitutes a sound scope of work?
In the past year we have seen a wide range of SOW, from the abysmal to the best.
Here they are: (How does you compare?)
1. A list of services: This is the laziest SOW around because it is literally just a wish list of services to be provided. No real measurable outputs or deliverables. You would have seen this a thousand times with terms like, "provide communication strategy and creative concepts for Brand X". I mean really how can anyone decide the level of resources required to deliver this list?
2. Spend: This works quite well for media. Typically it will say "Media Spend $4.5 million" which is a start, except it would be greatly improved by providing a by media breakdown and especially for online media. But you can see it is a start in regards to having some type of measure of activity.
3. The advertising or marketing plan: Okay, I know there are some marketing departments that are, for one reason or another, not able to plan with any certainty beyond the next 90 days. (Think telcos and financial services). But hell, if you have a multi-million dollar budget to spend, as a shareholder I would hope that you have some type of plan for how you are going to invest it? At least a plan with activity and some budget allocation would help, even if it is going to change.
4. A channel specific activity plan: So you have your marketing plan and budget, and have hopefully developed a strategy for the coming year with regards to channels and messages. So now you put together a list of the types of outputs you may need to deliver this strategy. eg. 5 TV campaigns, 12 press campaigns, 24 online banner ad campaigns etc. Obviously the more specific and the more detailed the more accurate and accountable the resource required to deliver it and therefore the cost in the retainer.
5. A campaign specific activity plan: because we live in a media agnostic world, some marketers are uncomfortable nominating the media channels to be used, so therefore they use a campaign specific plan that includes campaign objectives, audiences, budget and possible channels for consideration.
How does your SOW stack up?
1. The more specific and quantified the more specific and measurable the resources required and the more specific and accountable the cost of the retainer. Think of SPECIFIC / MEASURABLE / OUTCOMES
2. Don't let the fact the SOW may / will change stop you. The marketing plan is a map. Without a map and a planned route you will quickly get lost, so make a plan and then if you go off track then at least you know where you went and if that delivered better outcomes. Be like Lewis & Clark – use the map to regularly review where you are the the best way forward.
3. Finally, the SOW becomes a powerful tool for demonstrating value in all aspects of your advertising and marketing. While most people are grappling with ROI, the first point of call in proving value is to be able to demonstrate that what you are currently paying for the outputs delivered represents great value.
Want more articles like this? Subscribe to our newsletter: